Strategise your experiences with insights into what your audience feel, think, and do. Create spaces, services, activations and digital products. That your audience really love. 
HOL is the trusted go-to user
experience consultancy
HOL is the trusted go-to user
experience consultancy
for over 50 leading brands and companies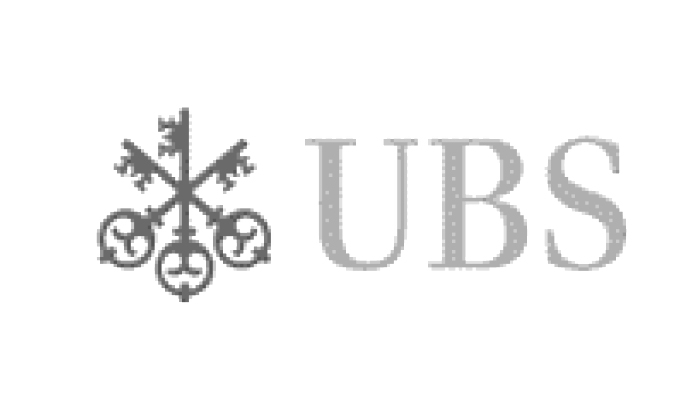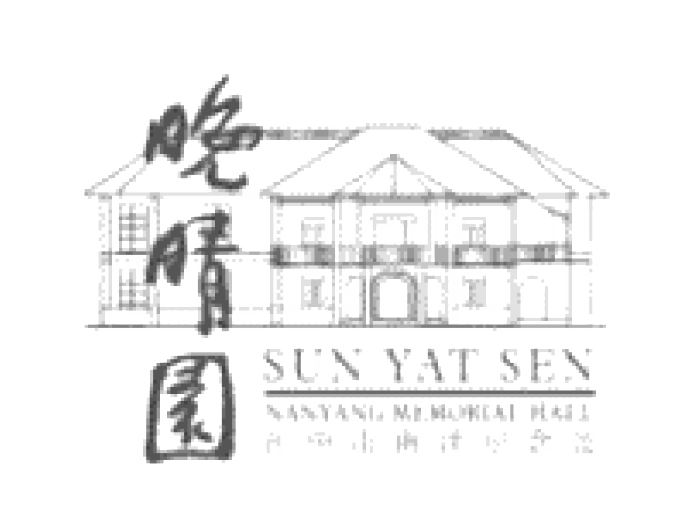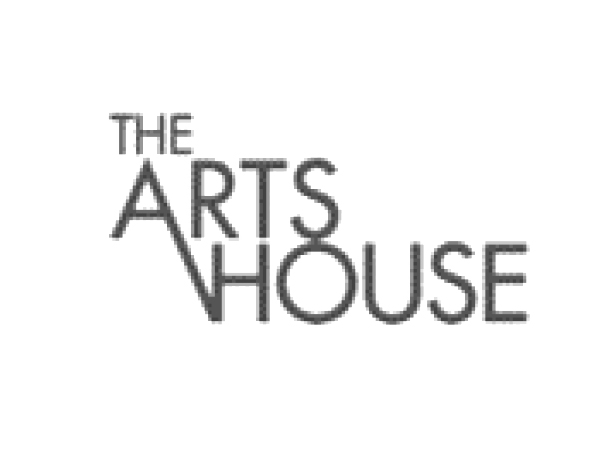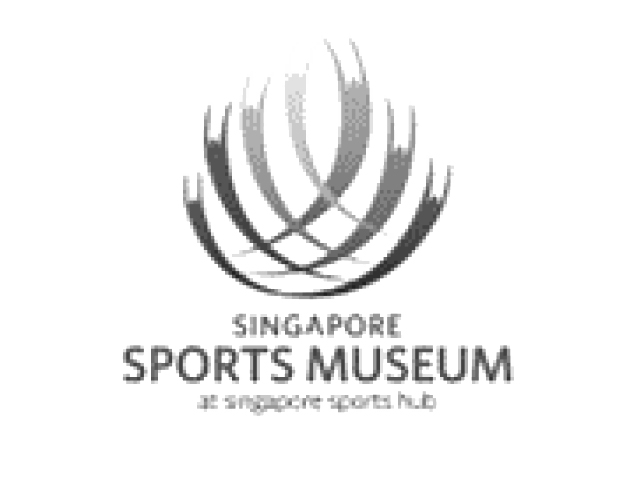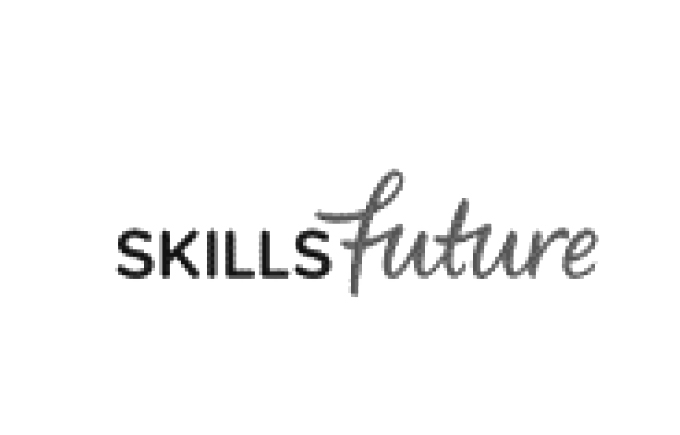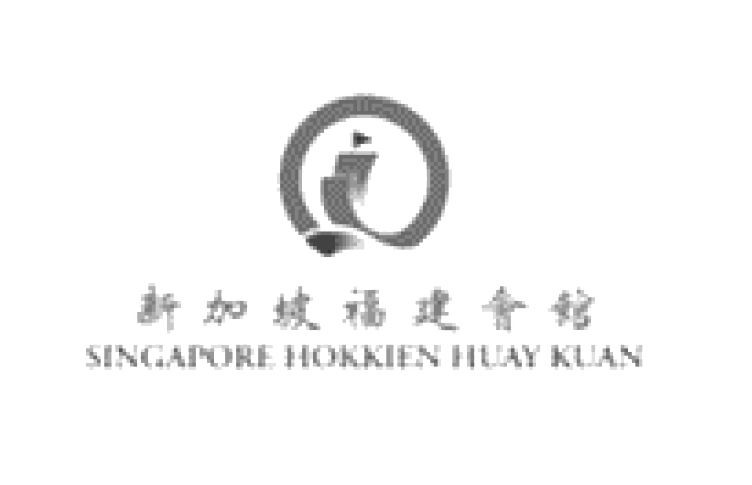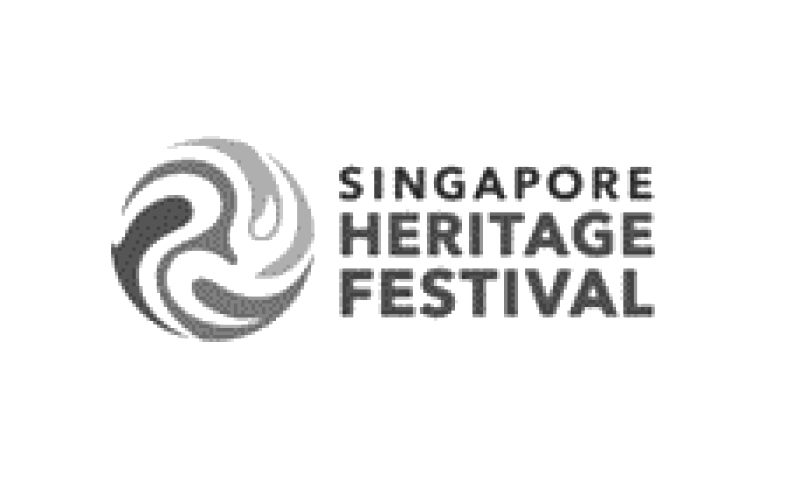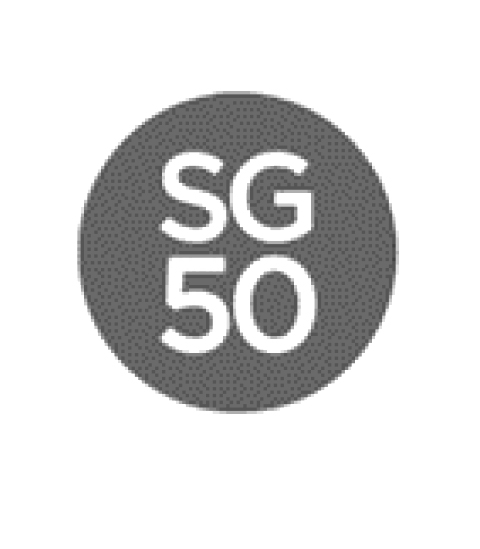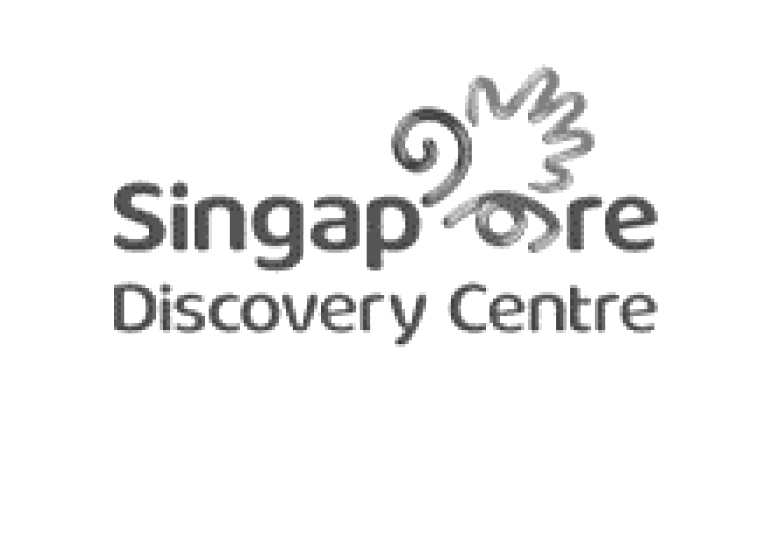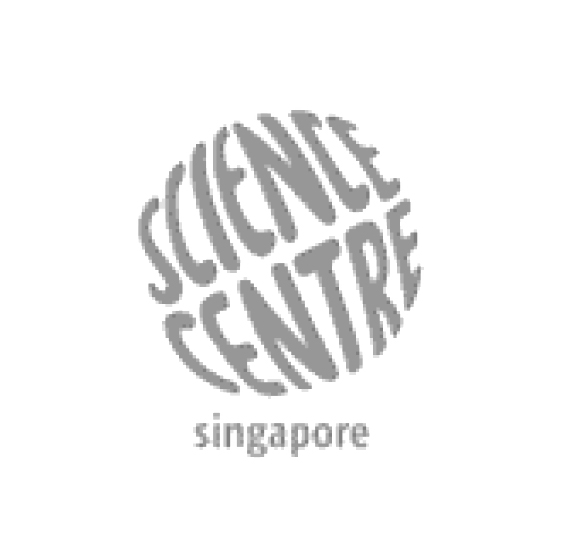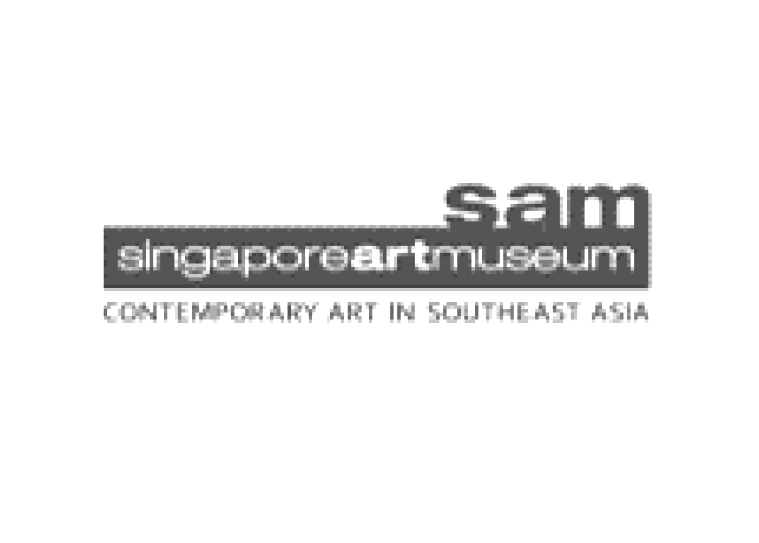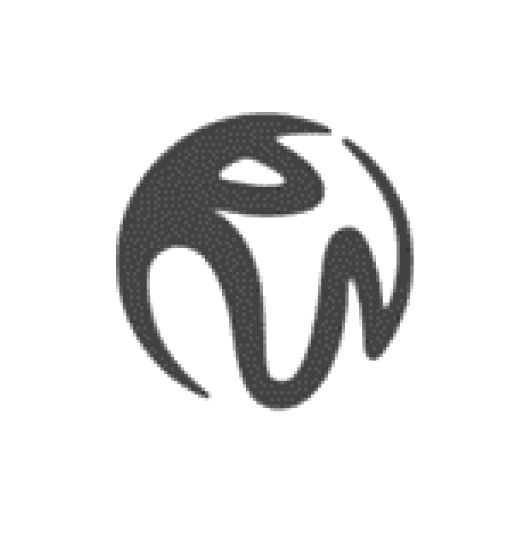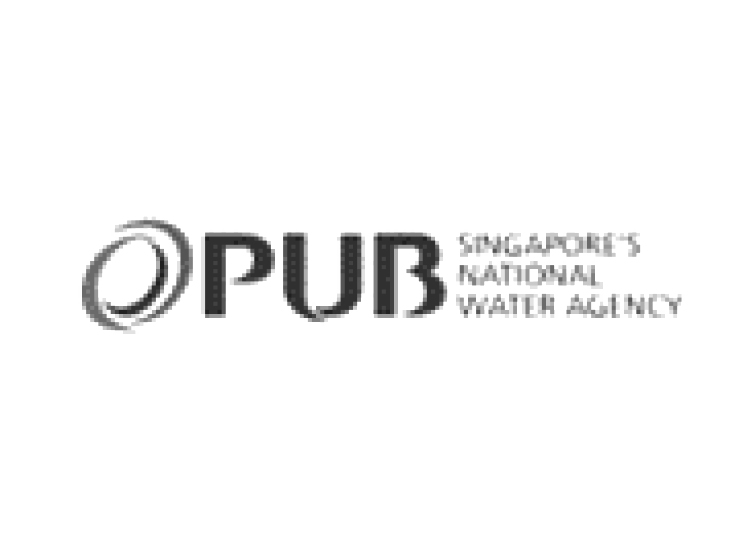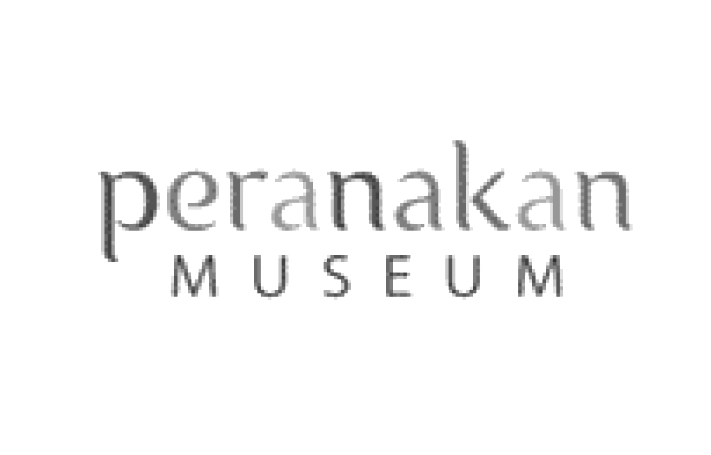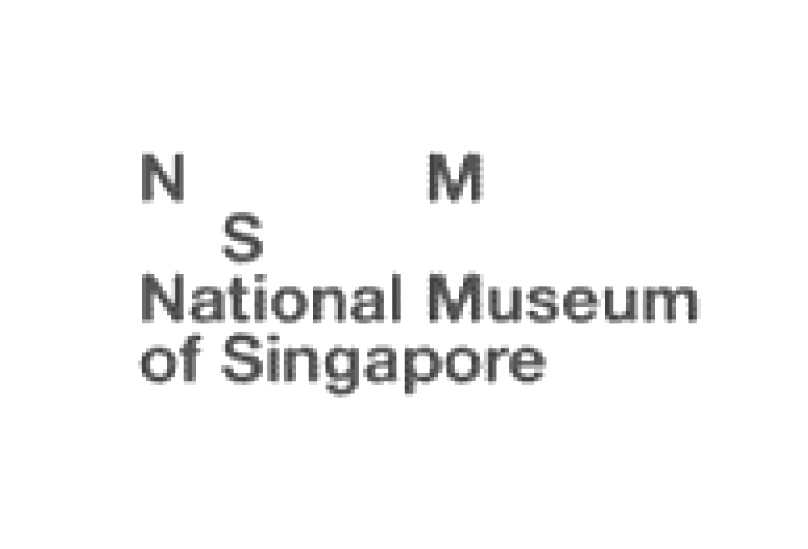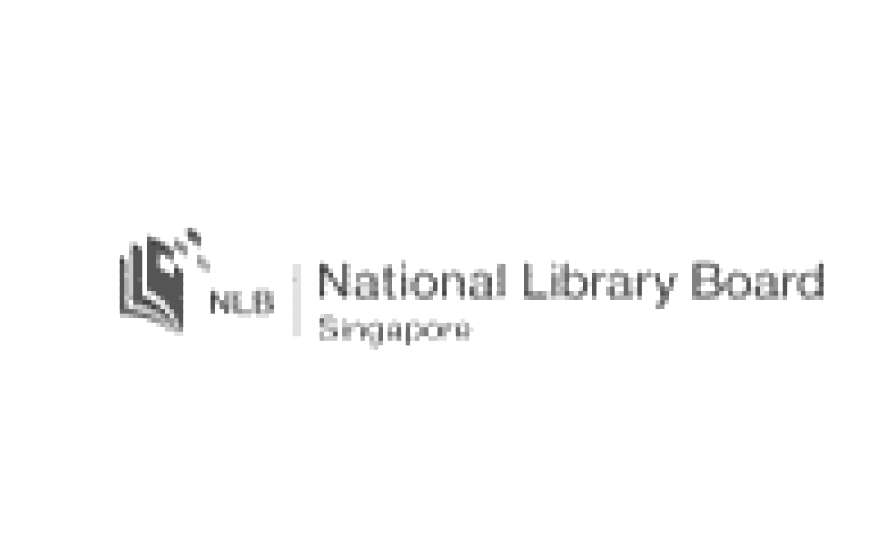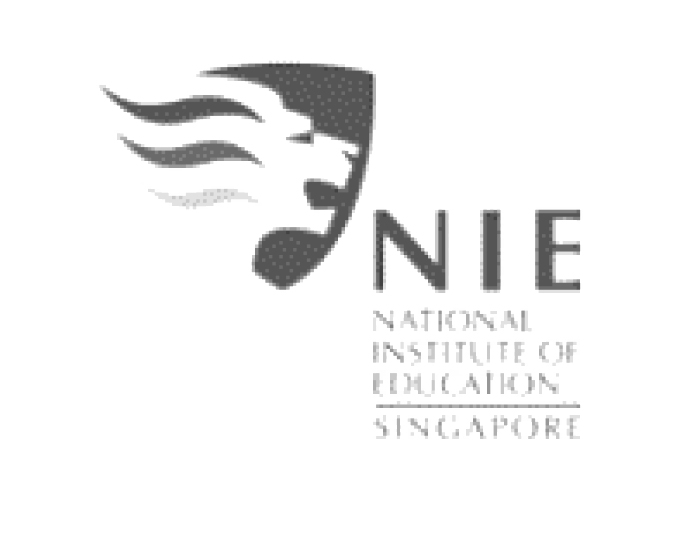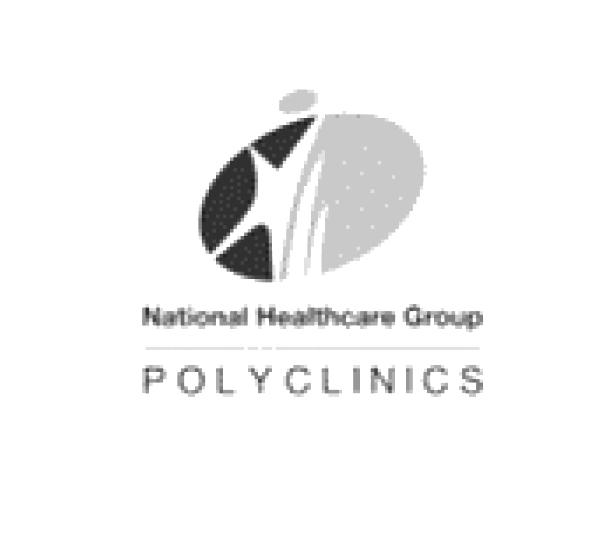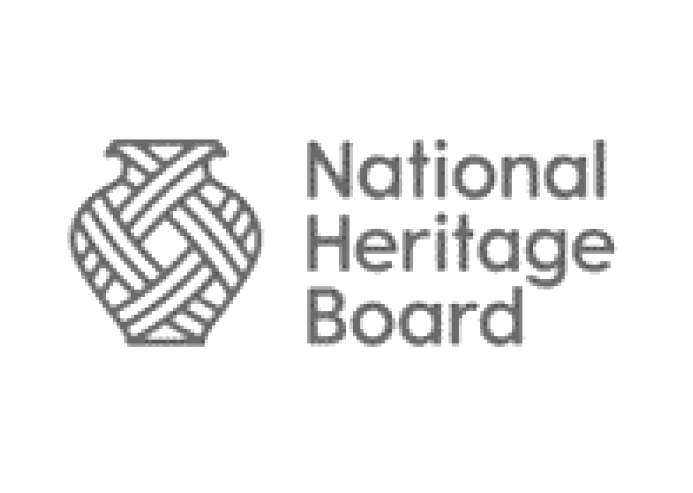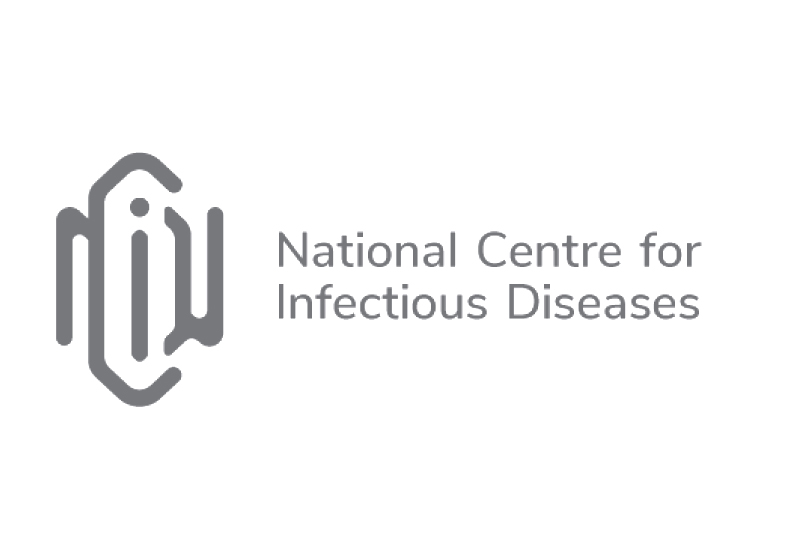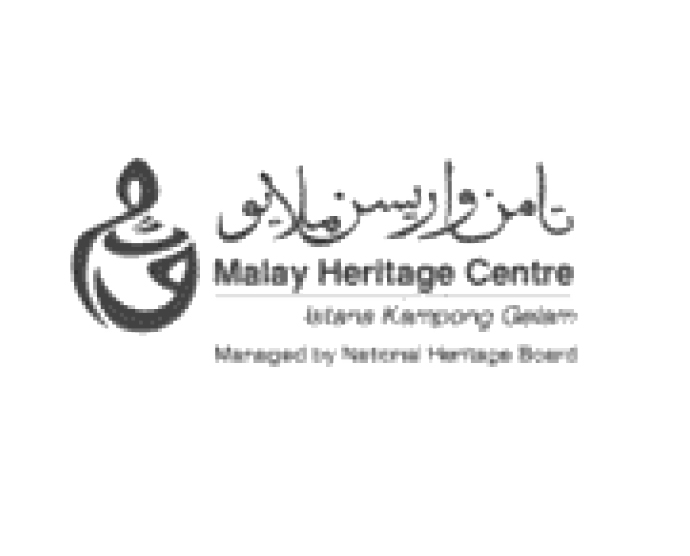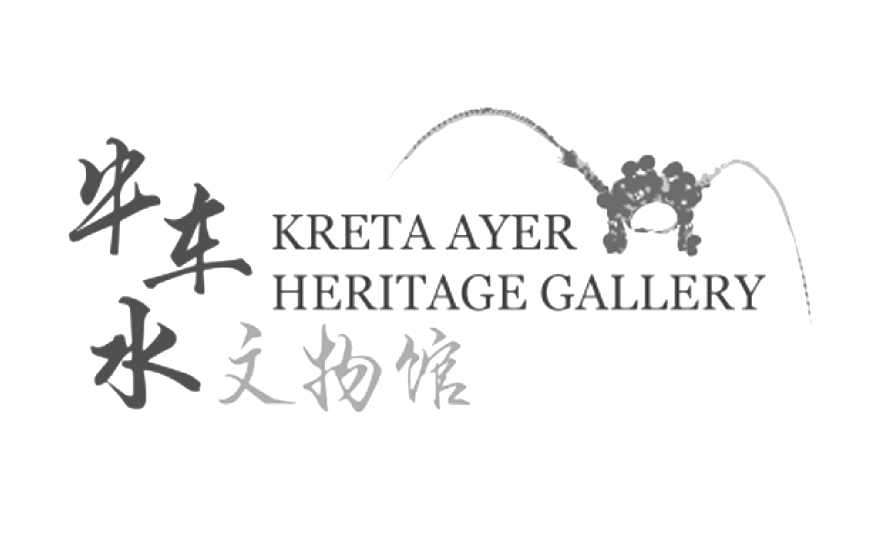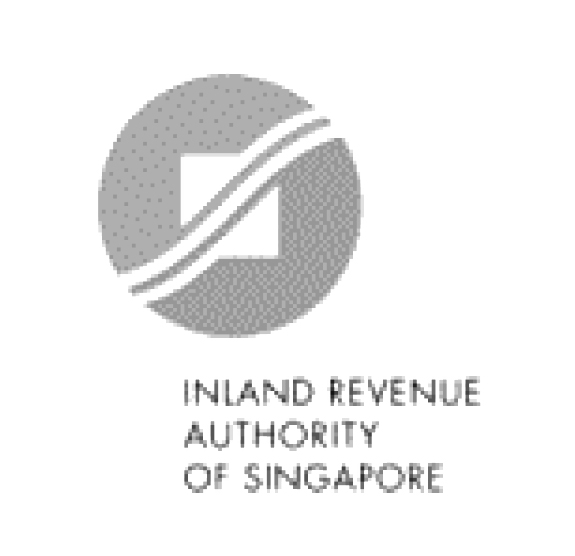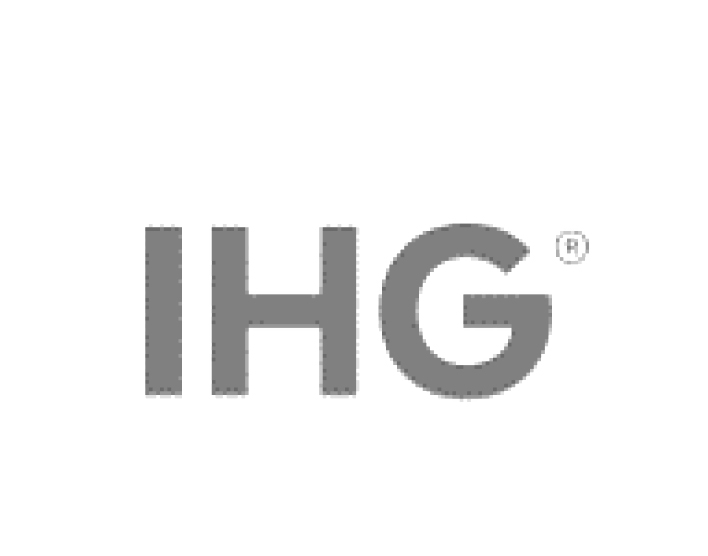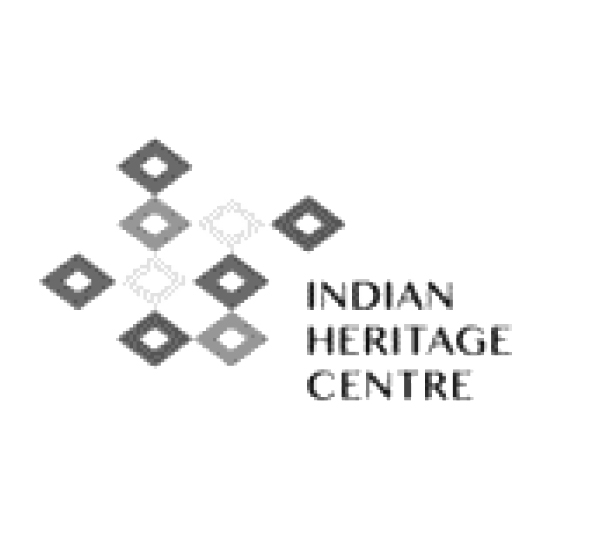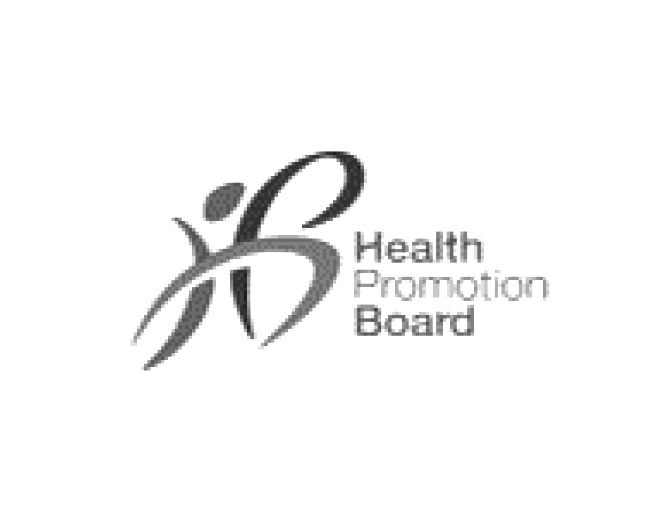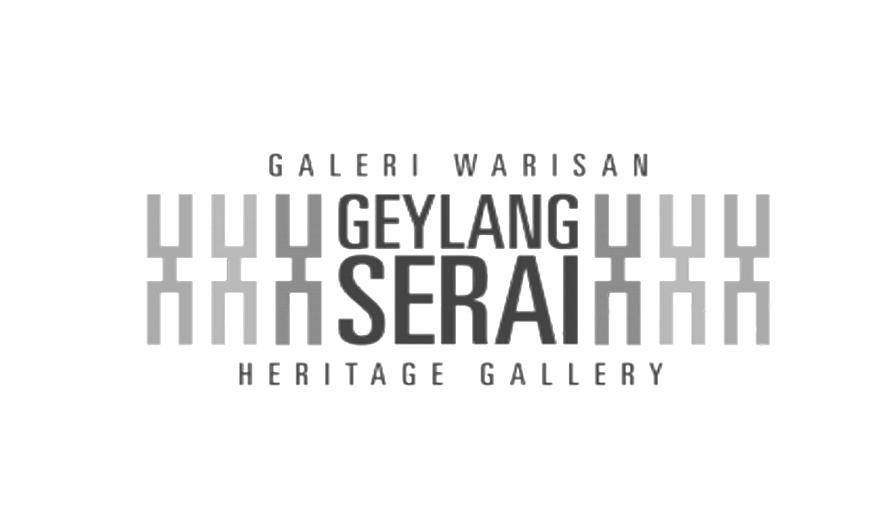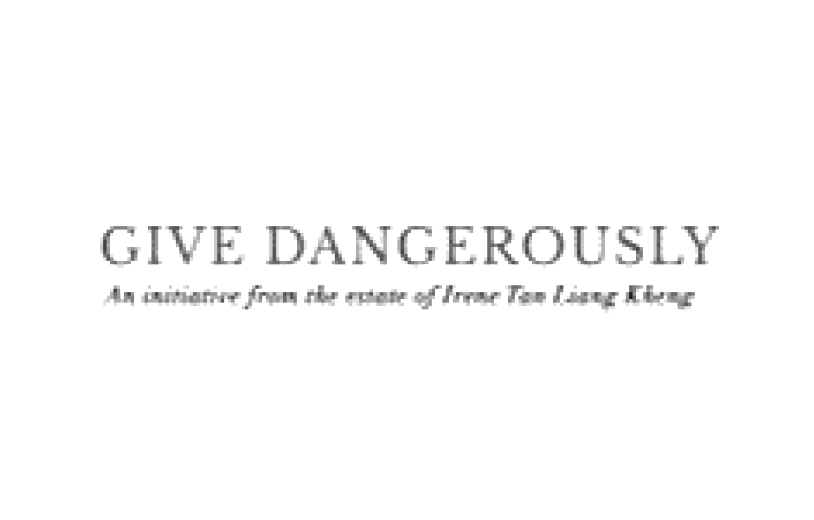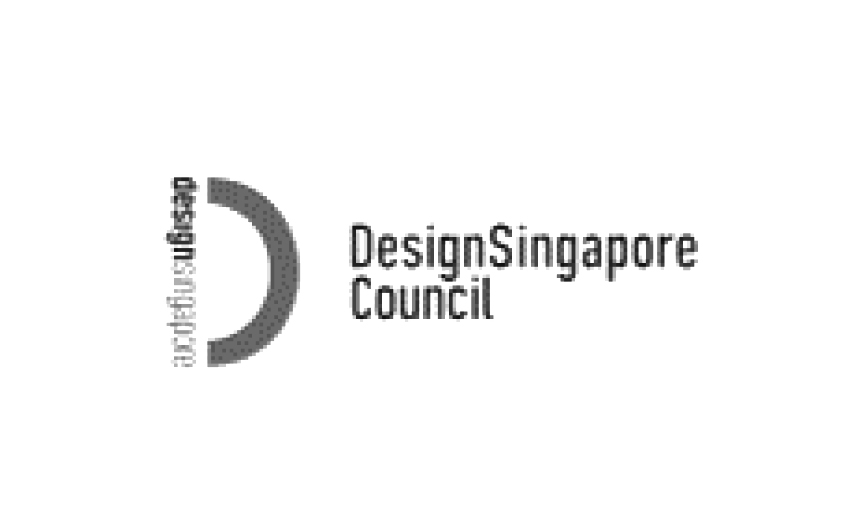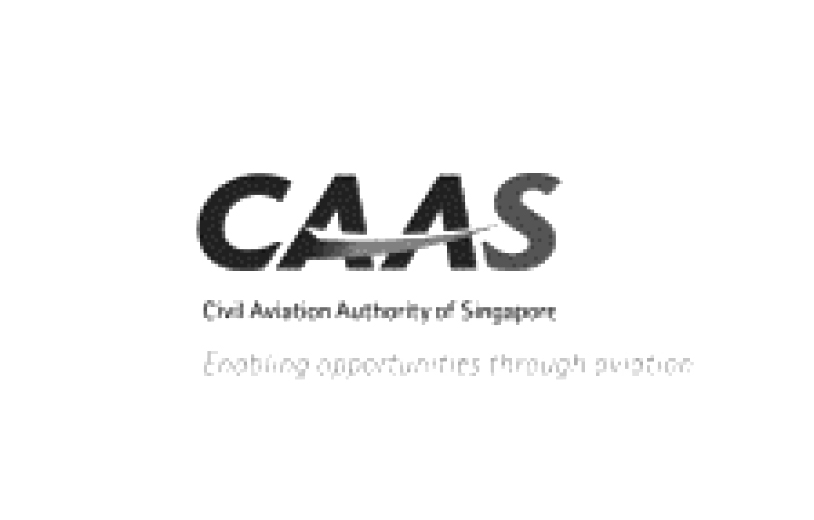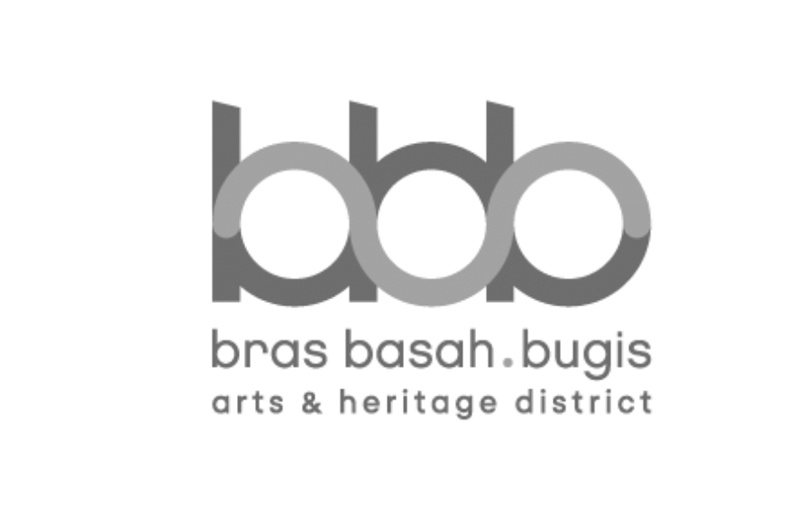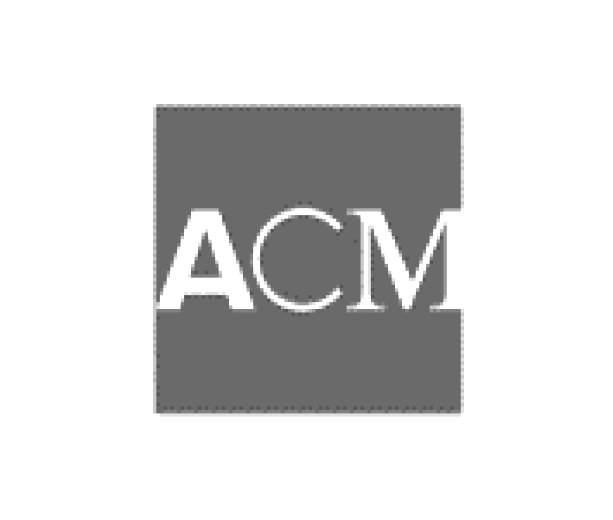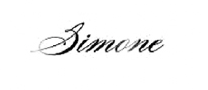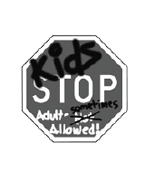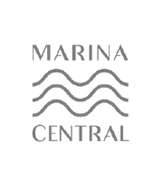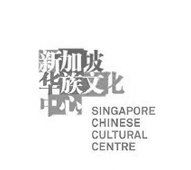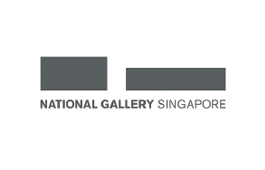 Put your users at the
heart


of your user experience
As your user experience consultancy, HOL strategises your user experiences and implements the user-centred physical, digital and phygital experiences that your users want and love.
experience strategy and implementation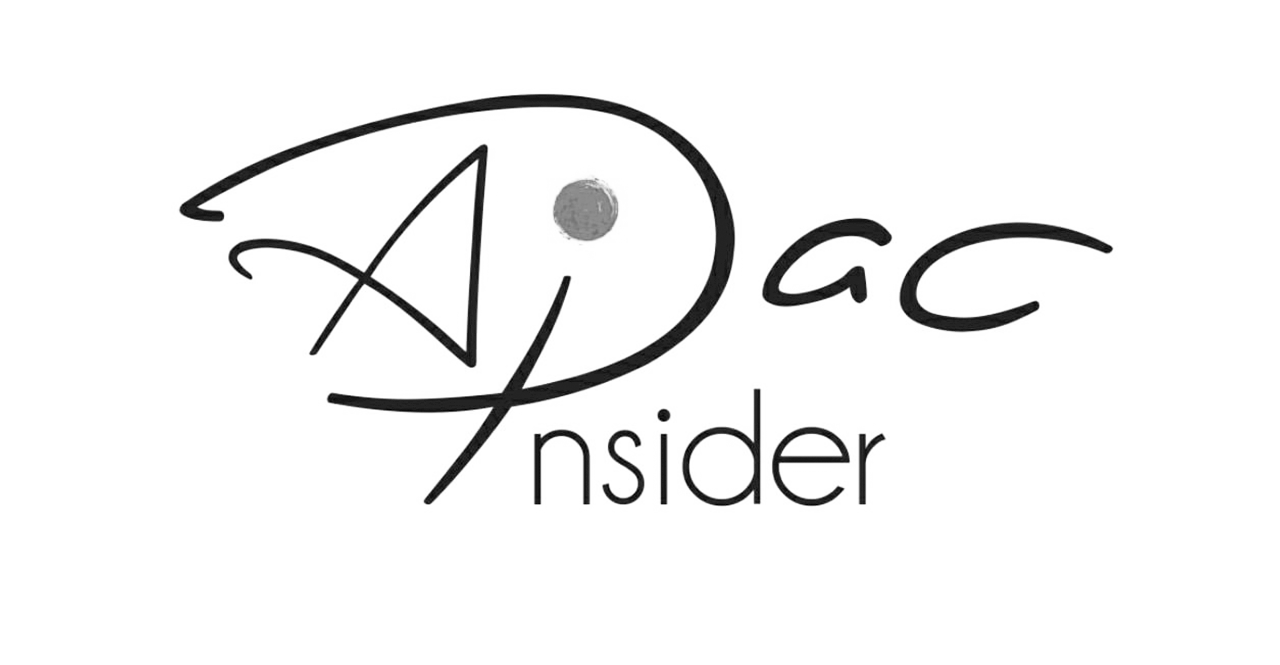 UX Consultancy of the Year
Singapore Business Awards
2022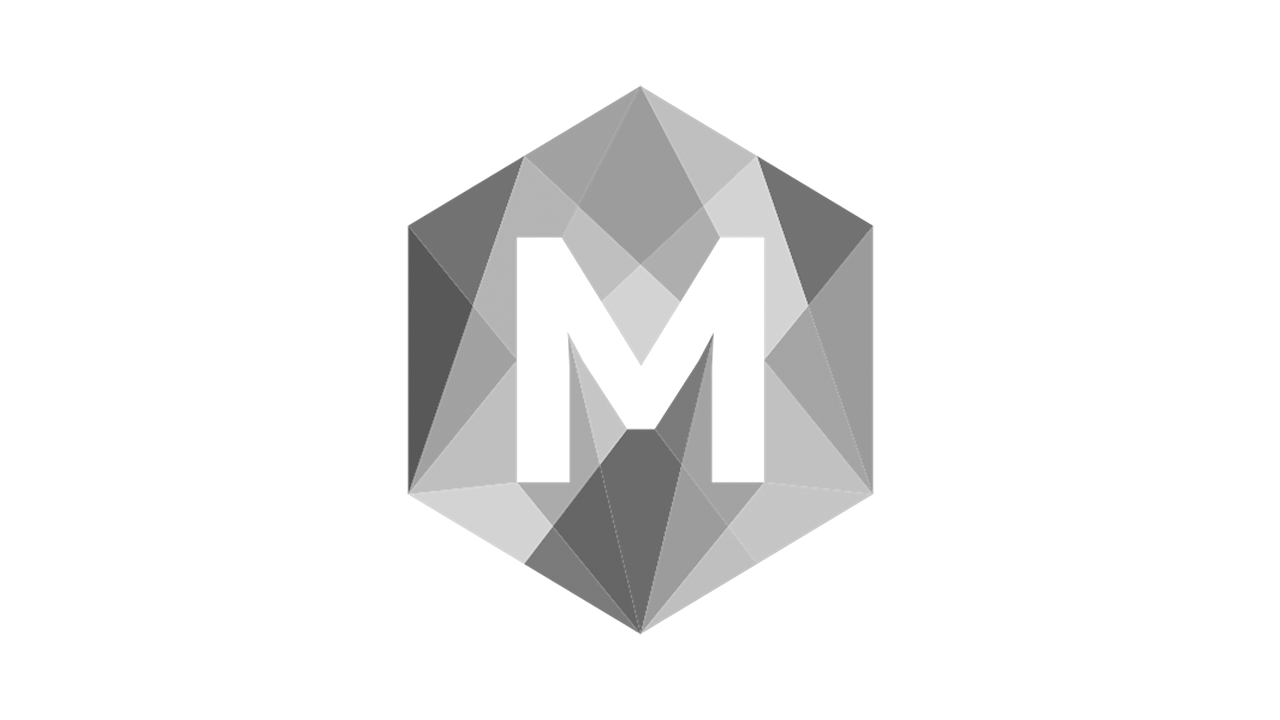 Best Strategist – Angeline Tong
BRONZE, MARKies Awards
MARKETING – INTERACTIVE
2022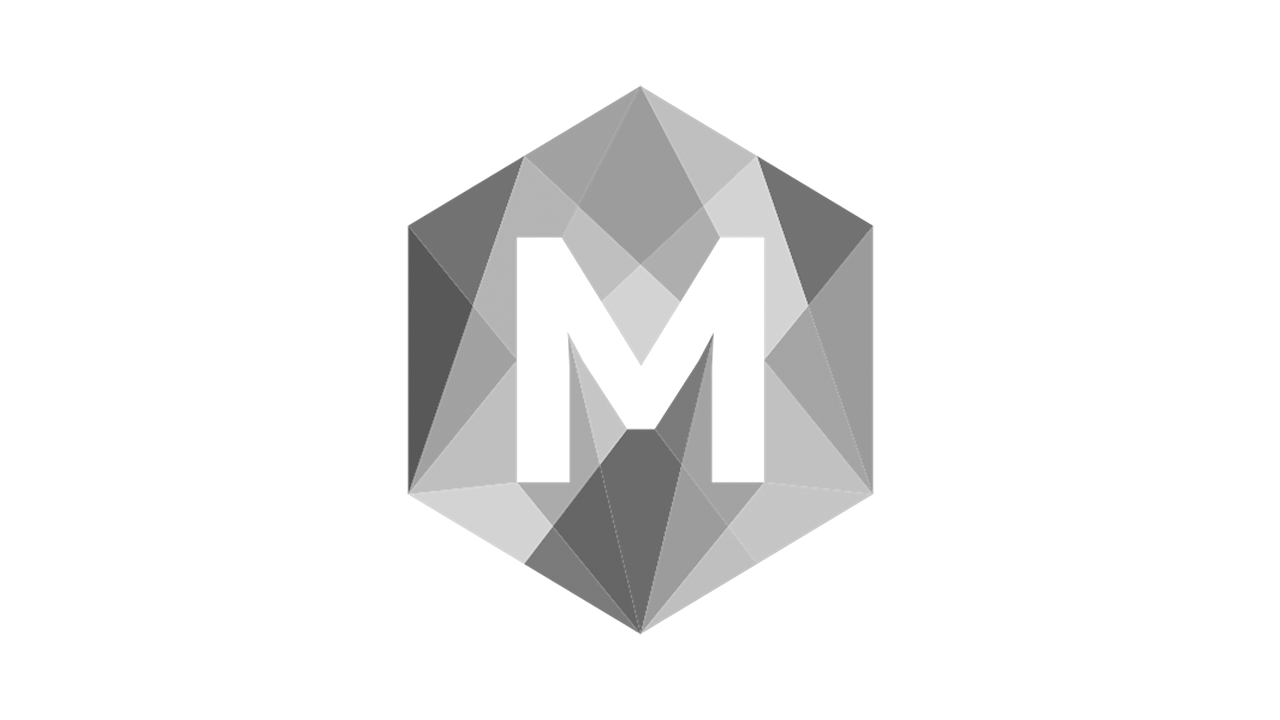 Most Effective Use – Out-of-Home
BRONZE, MARKies Awards
MARKETING – INTERACTIVE
2022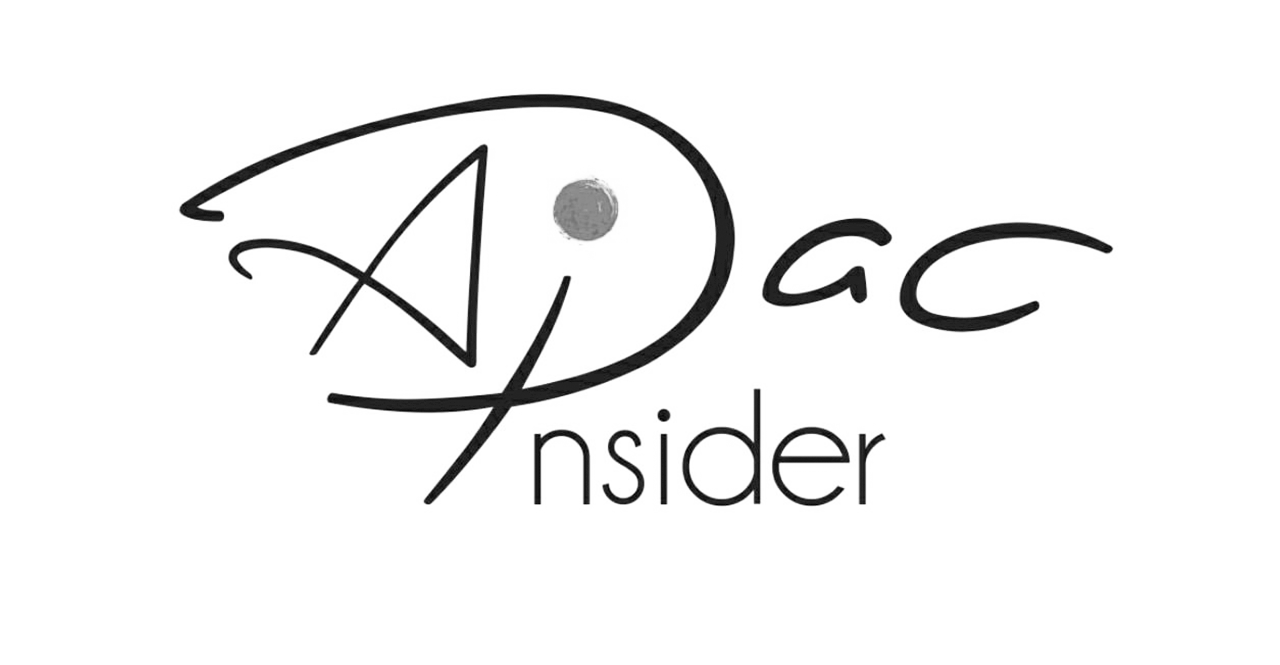 Most Forward Thinking Design Studio
South East Asia Business Awards
2021
User experience strategy
+
Physical, digital and phygital experience implementation
Vision + strategic roadmap = success
Create a vision. Concept a Big Idea. Achieve your goals with a roadmap. And get everyone on the same page. So you'll find true user experience success.
PHYSICAL, DIGITAL AND PHYGITAL EXPERIENCES
Connect with your users where they are
Online, in person or a mix of both. Engage with your users on the right platforms. At the right touchpoints. With the right tech. And help your users achieve what they really want.
Move your users to action
Get insights from user research. Create value. Move your users with messaging and content that strikes an emotional chord. So you'll nudge them to take action.
As your strategist, HOL levels up your user experience from good to exceptional
"Dear Angeline and team, I posed to you a difficult challenge – changing the minds of young people to embrace giving as part of their lives. This challenge required invoking empathy in a society like Singapore, where people are getting more well-off and increasingly self-centred. Your strong understanding of audience psychology and your expertise in delivering emotive experiences have allowed you to pass with flying colours. Once again, thank you for making this project a huge success."
Founder and Managing Director
"Despite a very tight timeframe, Angeline and her team at HOL completed our project on time. We faced many technical and site challenges, and Angeline worked with us to overcome every one of them. Her team spared no effort in researching past records to creatively tell the story of our humble beginnings. A no-touch but still immersive experience was important for us. Angeline and her team took in our requirements, strategised and executed the augmented reality interactives beautifully. The team's professionalism and high standards can be seen in the exhibits now displayed in The NCID Gallery."
National Centre for Infectious Diseases
"Angeline and her team are competent and truly dedicated. The HOL team understood our requirements well, offered good ideas and often pushed the boundaries of creativity to offer different perspectives and insights to the project. Angeline listened, absorbed and executed our thoughts and processes, often going beyond what the job required. We were truly pleased with our learning journey and work experience with HOL. They are responsible, committed and a great bunch of fun people to work with."
Divisional Director, Corporate Planning and Development
National Institute of Education
"It was a positive experience working with Angeline and her team – they were passionate and dedicated to making our exhibition a success. At various junctures, the team readily offered ideas to enhance the viewer experience, injecting their valuable experience in exhibition management. With great attention to detail, HOL was reliable in delivering a well-curated and quality exhibition."
Director, Policy & Promotion
"The development of an easy-to-use resource that will captivate teenagers' attention on a topic that's widely talked about is not an easy task to undertake. However, HOL understood from the very onset what was required and suggested great and viable edits to the resource. It was a great pleasure working with HOL, and we look forward to more opportunities to work together."
Don't just turn your users into fans Convert them into your superfans
Exceptional experiences engage your users. Improve their lives. And turn them into your fans.
But why stop there?
Keep on delighting your users through magical moments in your experiences or products over time. And you'll convert them into superfans.
Who will be your biggest supporters. Who will rave about your brand to their friends. Who will make the greatest sustainable impact.