Empathy drives what we do
Strategising people-centred, empathy-led experiences and products that your users truly want and love.
Who knew museum experiences could be fun and experiential? We did
Didactic and passive audience engagement in Singapore museums used to be the norm. In 2005, Angeline Tong had just returned to Singapore after graduating from Harvard University with a Master of Education in Human Development and Psychology. That year, she founded HOL to drive a new kind of audience engagement for Singapore museums.
With her insights into audience psychology, Angeline developed an audience engagement style that was fun, educational and experiential. Over some 10 years, HOL's audience engagement brought at least 150,000 students and 200,000 family groups to the National Museum of Singapore.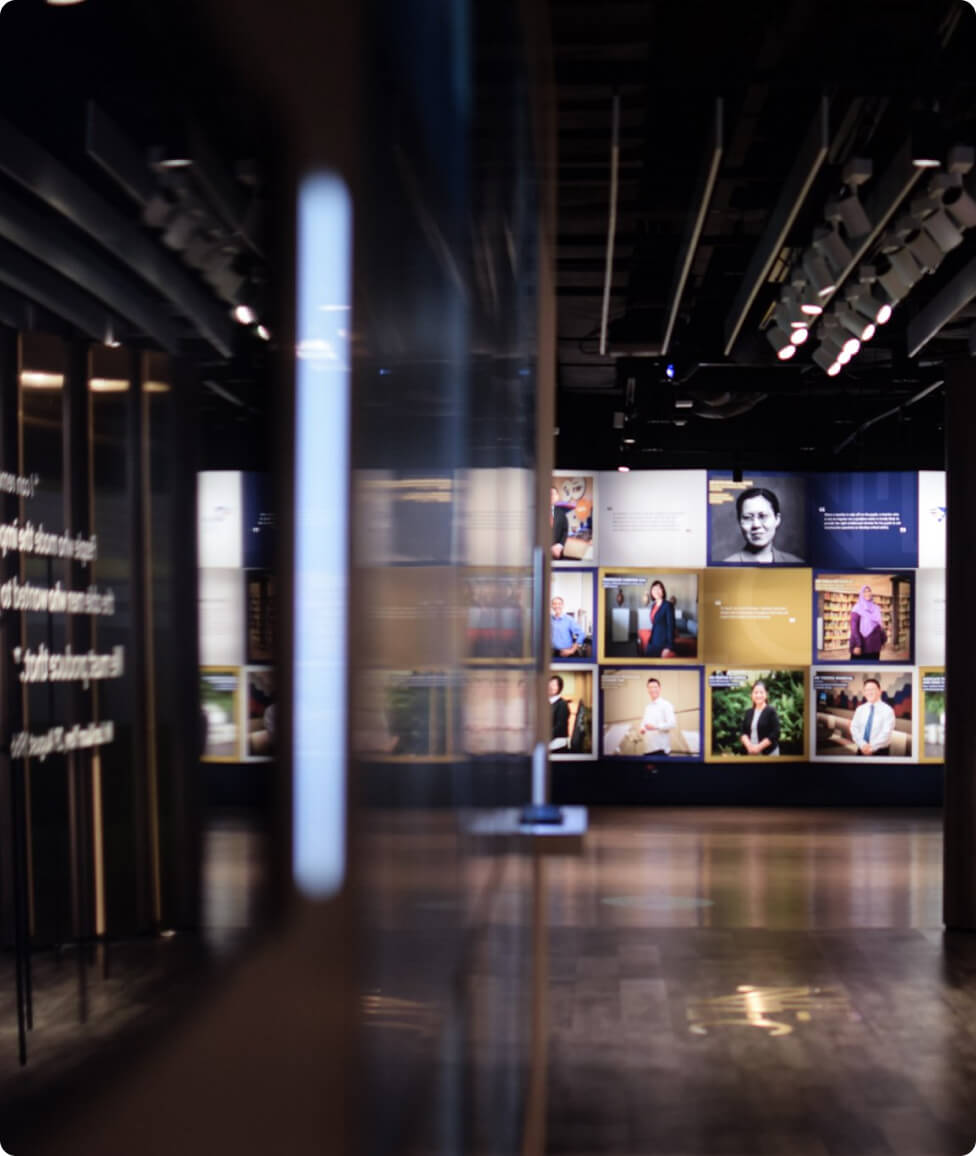 No one creates physical spaces with empathy-infused experiences like we do
In 2012, HOL pivoted to experience strategy and the conceptualisation, design and fabrication of museums, galleries and exhibitions.
This was the obvious way forward: If we included experience design and execution in the equation, we could integrate empathy-driven, psychology-informed experiences – whether in person or digital – even more effectively into physical spaces.
In this phase of our journey, we delivered spaces and exhibitions such as the National Institute of Education Visitors Learning Centre, Singapore's Economic Miracle and A Nation Built on Trust, A World of Opportunities.
The best of all worlds: physical, digital and phygital
Both physical and digital experiences are here to stay. But as user behaviour evolves, users have come to love and expect experiences through their handheld smart devices.
HOL's capabilities for phygital experiences like augmented reality will create phenomenal opportunities for your users to interact with your brand through their own devices while giving them irresistible reasons to be drawn to your space.
We strategised and delivered phygital experiences for the National Centre for Infectious Diseases, GiveDangerously, National University Health System and Marina Central district, to name a few.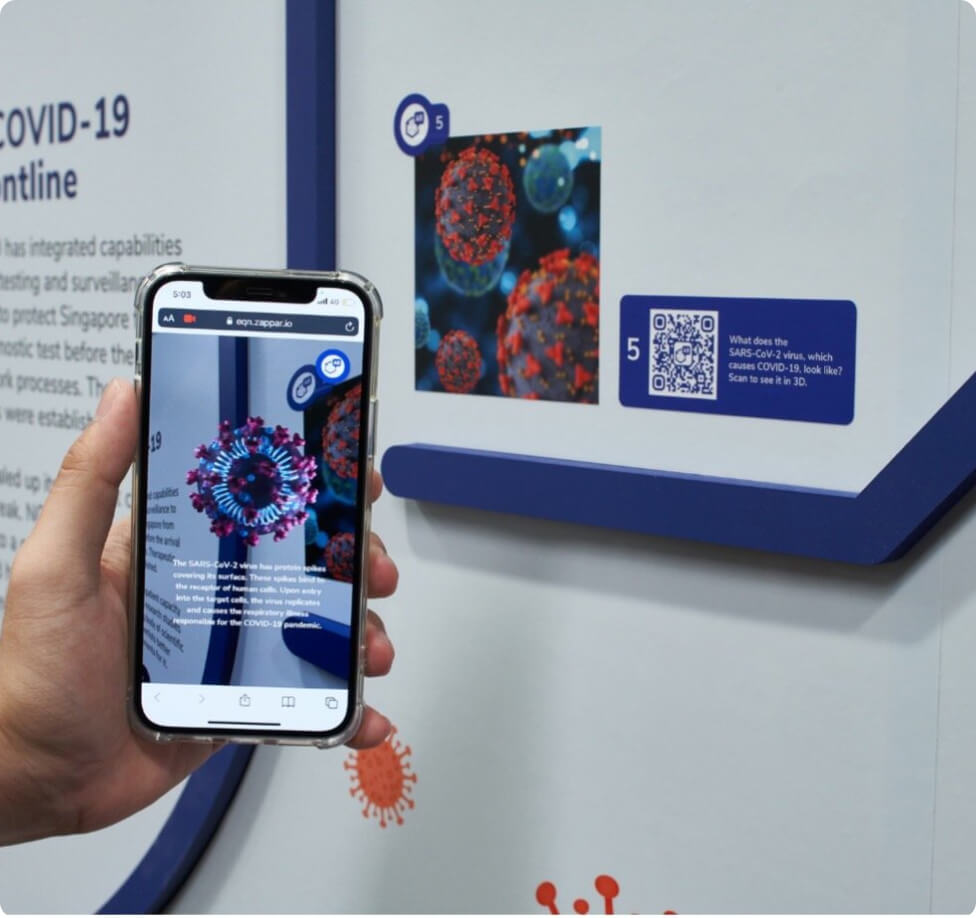 Are you an ambitious brand or company serious about engaging and delighting your users?
You want useful and valuable experiences and products for your users. That's why you have to know what your users need. Want. And love. So you can constantly delight them. And convert them into your superfans.

But how can you really do that?