On my last trip to Shanghai, I visited the Starbucks Reserve Roastery, the coffee brand's first in Asia. Since then, I've been urging friends who are visiting Shanghai to make a stop there, whether they love coffee or not.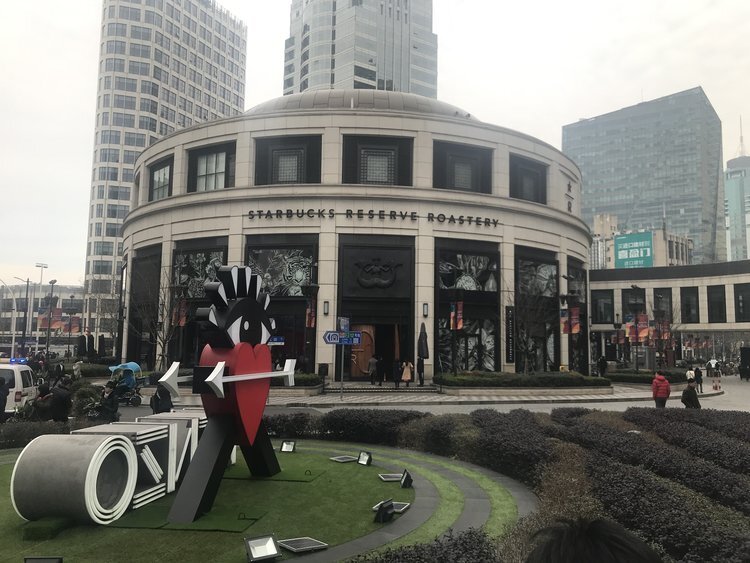 What's the difference between a typical Starbucks outlet and a reserve roastery?
For one, their sizes are strikingly different. The Shanghai roastery, at 30,000 square foot, is about 30 times that of the average Starbucks cafe.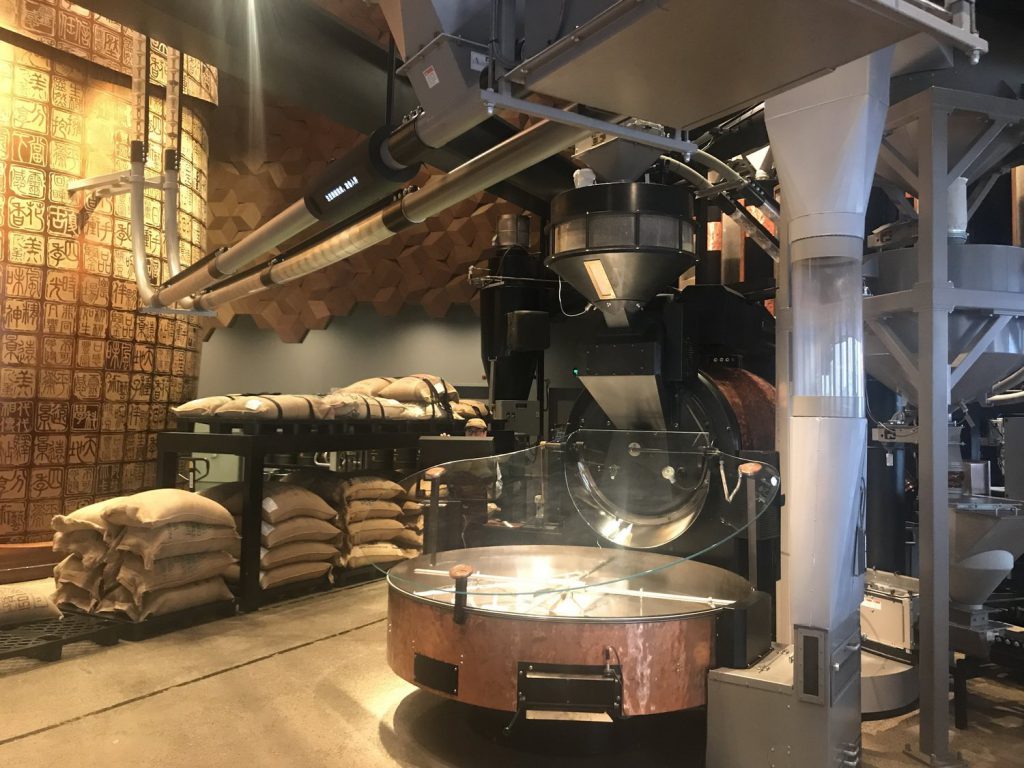 But why do you need such a big space to sell coffee?
Obviously, it's not just coffee they are serving up. The roastery prides itself on bringing "one of our most theatrical experiences to one of the world's most vibrant and dynamic cities". When I was there, I spent more than two hours soaking up the atmosphere, watching people come and go, browsing books in the library, and admiring the architecture and interior design. Not only that, but I also learned about coffee roasting and tea drinking (yes, tea), picked up some merchandise, and, of course, sipped coffee and chomped on a croissant.
For whatever reasons, I did not feel rushed, though the place was packed. I enjoyed my company, despite that everyone was a stranger. Coffee isn't my first beverage of choice, but the whole experience was delightful all the same.
Will I return to the roastery if I travel to Shanghai again? Yes, indeed. The experience worked for me, so much so that I would like to return someday.
 And what about coffee? I confess: Old habits die hard, and I'm still not a coffee lover.
 But I can certainly savour the beverage if it's served with an enthralling experience.