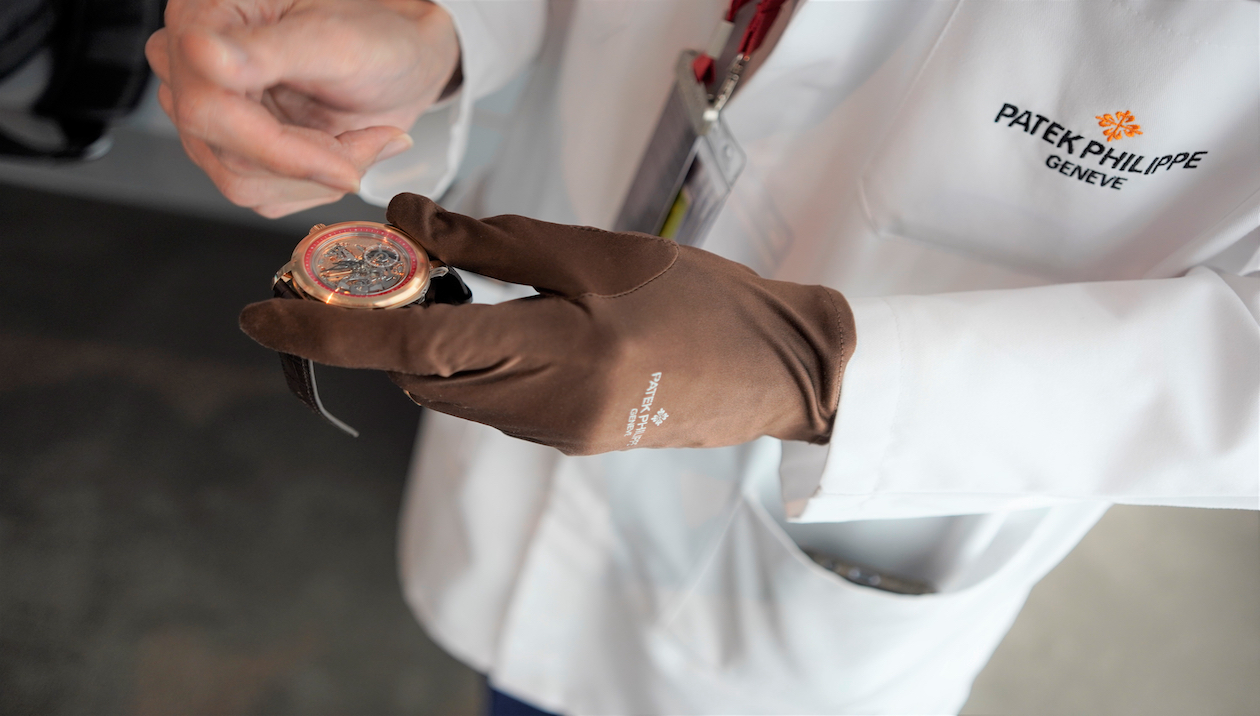 As an experience strategist, I often visit brand experiences, including physical and digital ones, visitor centres and pop-up spaces. When friends and clients ask me what makes a good brand experience, I find myself bringing up Patek Philippe's Watch Art Grand Exhibition time and again. This experience held at Marina Bay Sands in 2019 attracted 68,000 visitors.
Patek Philippe is a luxury brand. So, as expected, everything within the experience felt posh. But don't get me wrong; it wasn't the poshness that made the experience compelling.
I overheard one visitor say: "Now I know why I need to pay so much more for a Patek Philippe piece." The three words "why I need" were telling – the experience had utterly convinced her that the value of a Patek Philippe timepiece far outweighs its price.
The Patek Philippe experience must have been so moving that the visitor couldn't help but make such a strong comment. That she reached this conclusion naturally on her own further attested to how powerful the experience must have been for her. 
Deep branded experiences move hearts and change minds
I am a tireless advocate of deep branded experiences like Patek Philippe's. 
As I see it, a deep branded experience is an authentic encounter between a brand and its audience. Your audience has made the effort to go and immerse themselves in your branded experience. They are invested in this encounter, so they won't be spending just a few minutes on it, unlike a digital-only experience. You can likely have their undivided attention for at least 20 minutes.
Deep branded experiences can move your customers' hearts and change their minds. Such experiences build their trust in your brand. This trust is your brand's most valuable and priceless asset. It is also least affected by negative opinions or fleeting trends.
Consumers who journey through exceptional deep branded experiences are also more intrinsically attracted to the brand. Over the long run, keeping these customers will take less money and effort. It's true that smaller – and more superficial – experiences are easier and cheaper to create. But if you consider the ratio of customer lifetime value to customer acquisition cost (LTV: CAC), these shallower experiences may not benefit your brand that much.  
Deep branded experiences are also one way to convert your casual audience into your fans. Even if they are not yet your paying customers, they can help spread by word of mouth positive vibes about your brand, which are more trustworthy since their views are not paid.
How do you create an exceptional deep branded experience that moves hearts and changes minds? 
Strategies for creating exceptional branded experiences
1. Strike an emotional chord 
Before you can move your customers' hearts and change their minds, you need to be empathic to their feelings and make them feel that you know them and can appreciate what they are going through. In other words, walk in their shoes and see things from their perspectives. That way, you can genuinely connect with them. 
For example, the Singapore Discovery Centre wanted its visitors to imagine and create the country's future together through its Sandbox Experience. But why should Singaporeans care? The strategy was thus focused on appealing to their love for their family and friends, which naturally extended to that for the country, in addition to amplifying the voices of ordinary Singaporeans, so they could see themselves playing a part in shaping the nation's future.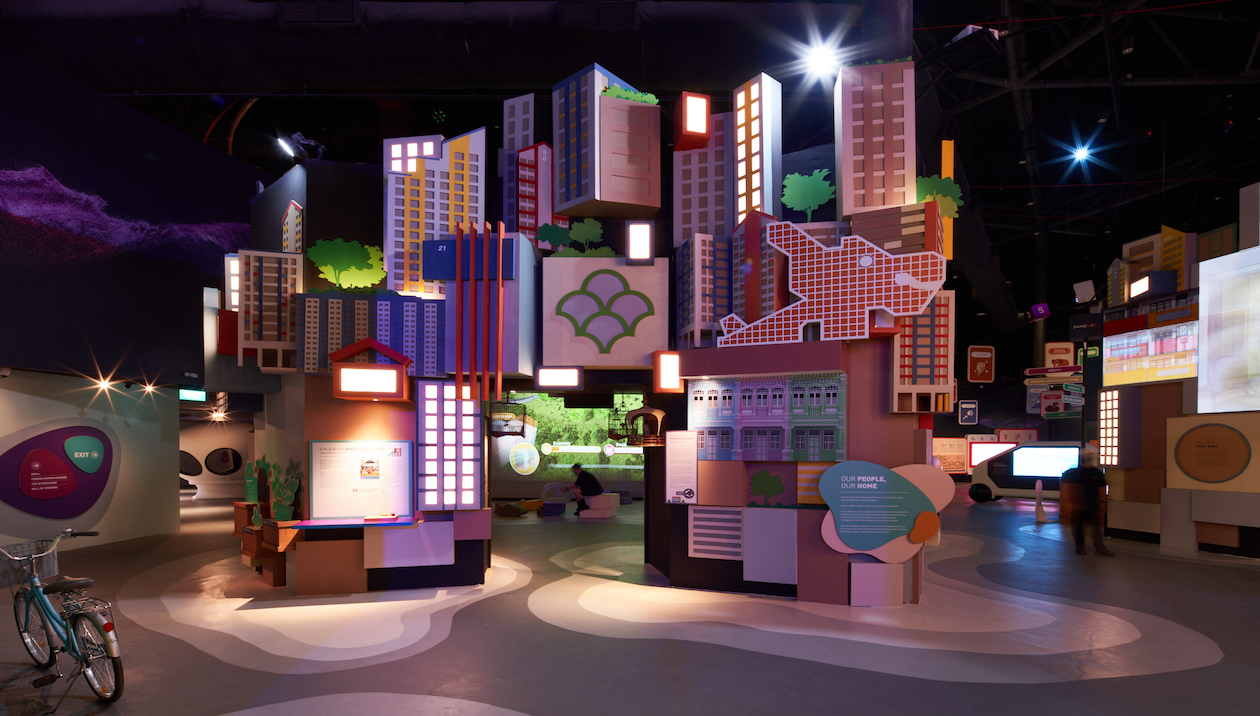 2. Use storytelling
Humans love stories, and stories have always moved them to action. You can tell stories about your brand origin, culture and values, like those in Muji's "A Walk in the Forest of Verbs with MUJI IS" experience. Your stories can also be about how your brand has positively impacted customers' lives.
And bonus points if you have stories of underdogs rising to the occasion. Stories of others overcoming challenges send messages of hope, uplift the human spirit and help us be inspired by the everyday.  
3. Take a "minds-on, hands-on" approach 
If you ask people about their most memorable experience, chances are they would tell you about one in a physical setting, such as being abroad and experiencing the sights, smells, sounds and more of foreign cultures. That's the beauty of a physical experience: You're immersed in it, your senses are engaged full-on, and you create memories. 
Similarly, your customers are physically present in your branded experience. It offers more sensory opportunities than a purely digital experience, which is likely to engage your customers' senses of sight and hearing only. In your deep branded experience, however, you can interact with your customers on multisensory levels, including touch, smell, taste and more. 
You can also forge connections with your customers on a cognitive level. As you have their undivided attention, you can communicate your brand values, culture and expertise more deeply and connect authentically with them. Your customers also appreciate learning something new about your brand and even themselves through your branded experience.
All these sensory and cognitive interactions with your customers – and the feelings of delight they stimulate – form stronger and longer-lasting memories. These positive feelings and memories then become the foundation of your customers' trust in your brand. It used to be that digital experiences offered the advantage of being more personalised compared with physical experiences. Not anymore. Now, you can use technologies such as radio-frequency identification (RFID) and augmented reality (AR) to deliver more targeted experiences in your in-person branded experiences. One example of a branded experience doing so is The NCID Gallery.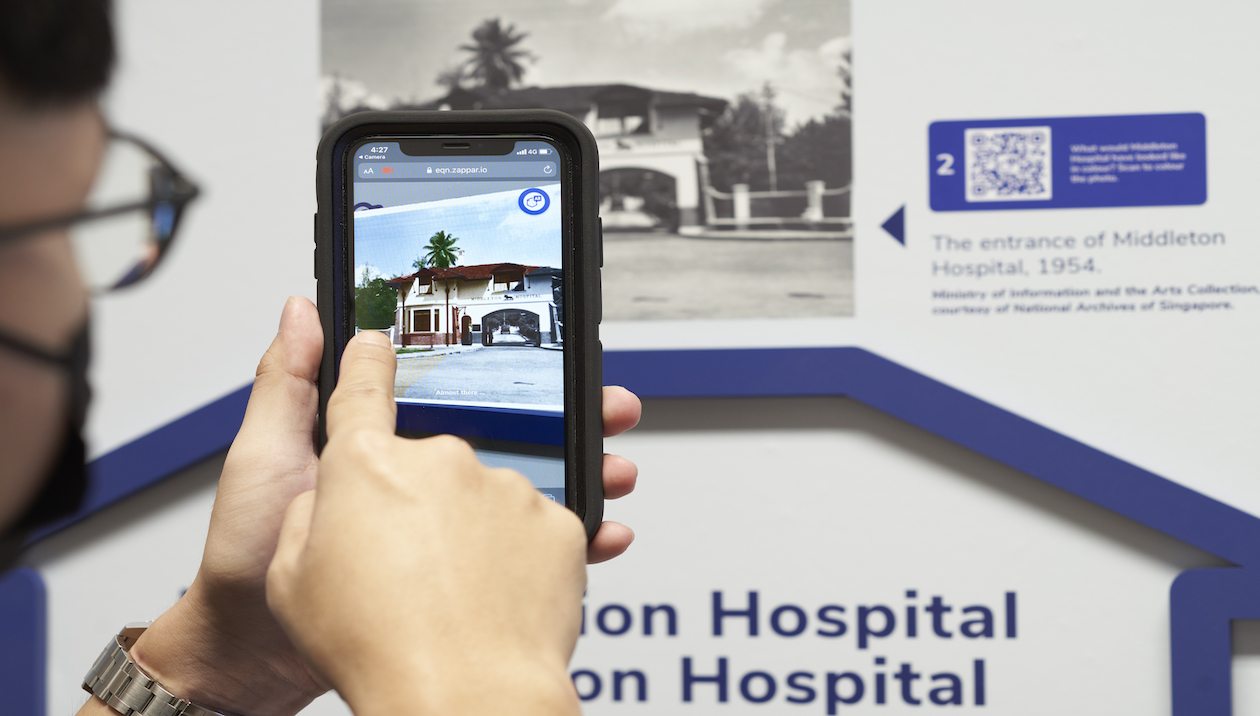 Final thoughts
All brands want loyal customers that stay for a long time with them. To get these customers, your brand needs to move their hearts and change their minds. And to do so, you need to include deep branded experiences as an impactful, effective strategy in your marketing mix. 
This blog post is based on an article first published in Marketing Interactive.