Authorities in Singapore have announced that leisure travel is unlikely to resume before 2021, as the coronavirus is predicted to linger for quite some time.
Worldwide, the tourism sector has been badly hit. However, the sector is reinventing itself and starting to bounce back through innovative and engaging events aimed at reeling in a local audience.
This year's Paris Plages (Paris Beaches) summer event opened with an outdoor movie screening on the River Seine.
Over the course of the six-week event, Parisians could sit on deck chairs or rent boats – with an occupancy limit of six people who know each other – to watch French movies on a massive floating screen. This was organised with the requisite safe distancing measures in place.
Attendees enjoyed a unique movie experience from the iconic River Seine, a well-known attraction in Paris. Being out in the open with safe distancing measures allowed movie buffs to feel a greater degree of safety.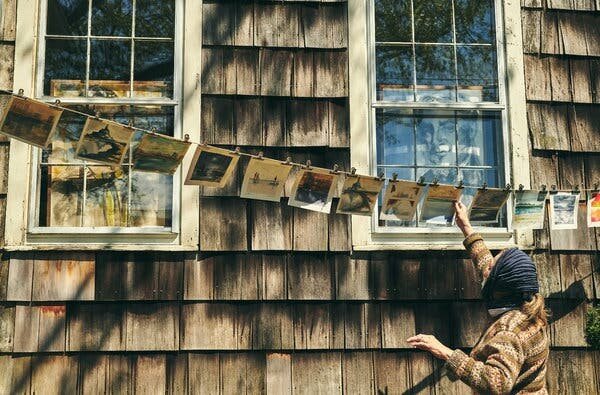 Earlier in May, artist Warren Neidich had organised Drive-By-Art (Public Art in This Moment of Social Distancing), an outdoor art exhibition held across private lawns and garages in Long Island, New York.
Even though New Yorkers could only enjoy the exhibition from the comfort of their vehicles, the positive reception encouraged Neidich to organise a similar exhibition in Los Angeles, where it was widely publicised and warmly received.
In Asia, the Macao government launched Macao Ready Go!, which saw at least 87,000 residents signing up for local tours within a month of its launch date. The programme featured many leisure and community itineraries with fun activities such as helicopter rides and night-time aquatic treks, with plenty of discounts and offers for locals.
What if physical attendance isn't an option?
Virtual platforms are always open and have proven to be effective in drawing an audience in the past few months during lockdown, as we've explored previously in this blog.
Singapore tour agency, Monster Day Tours, recently conducted an online tour of One-North that intrigued both local and foreign visitors. The tour earned many glowing reviews on Trip Advisor with participants expressing appreciation for the interactive elements as well as the enthusiastic style of the tour guide.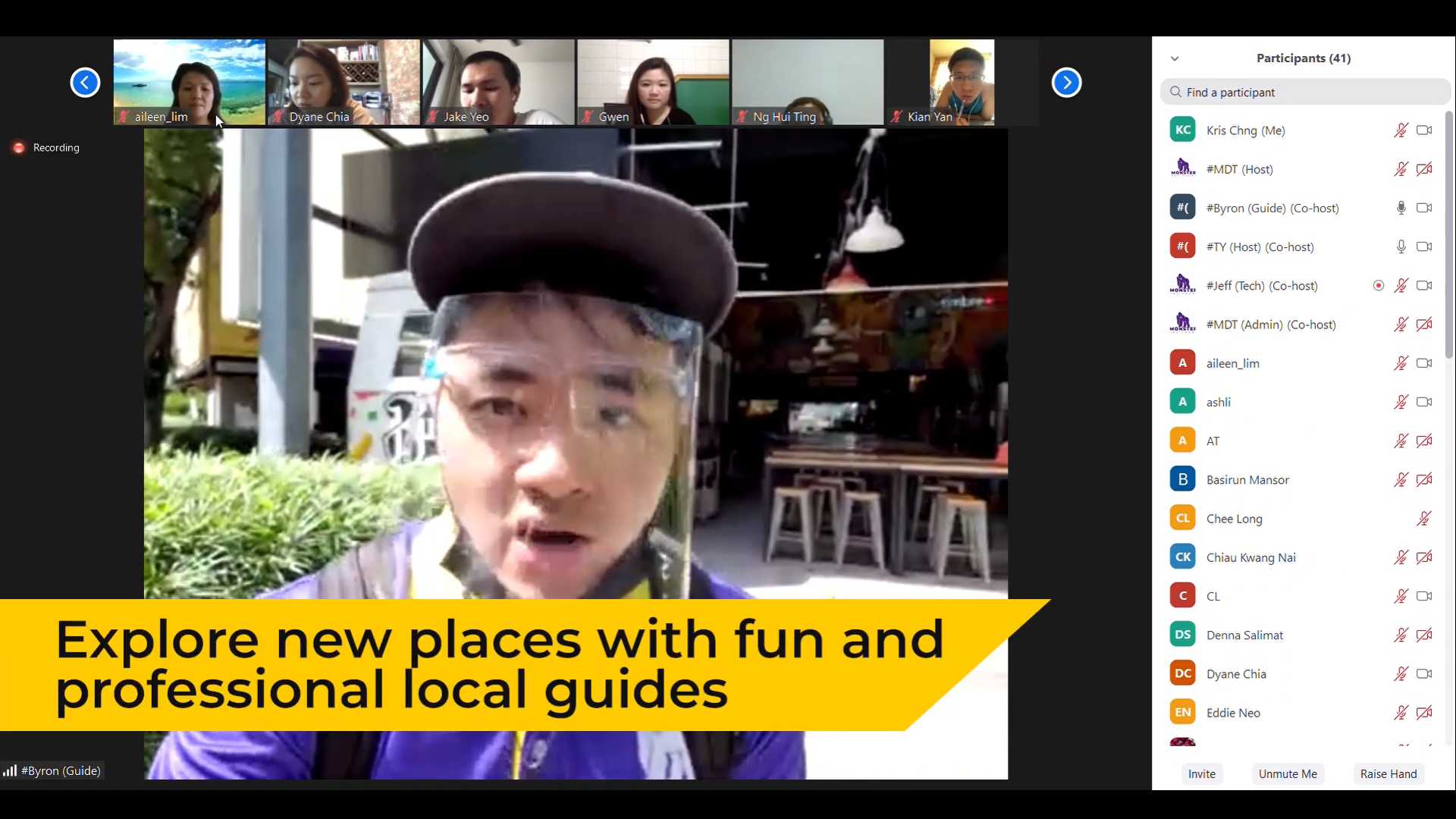 People still crave and enjoy physical experiences, especially after being cooped up at home for so long. Many are keen to participate in virtual tours as long as they are unique, immersive, and safe.
With rapid improvements in virtual capabilities, it is entirely possible to create a hybrid experience – fusing both virtual and physical experiences – that captures a wider reach. Experts predict that such events are the way forward, at least for the foreseeable future.
This is great news for the tourism sector as it works to win back old audiences and attract new ones by creating new experiences in the real and virtual world.