To wrap up our #AskMeAnything series, we asked our very special content curators about what it means to be a curator in the experience arena. Here's what they had to say:
1. WHAT IS CONTENT CURATION?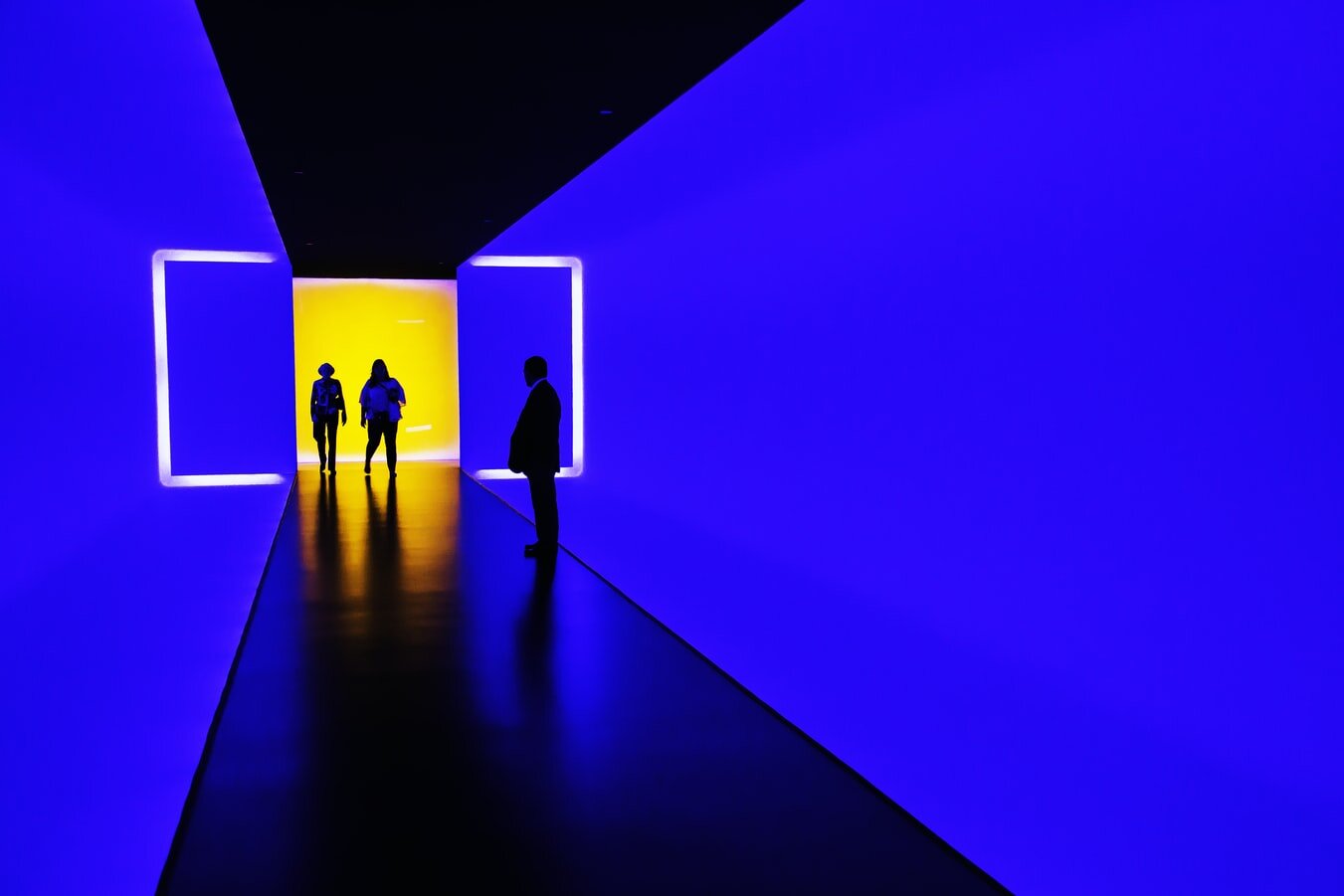 Content curation is when you gather and process information about a certain topic for a particular audience. This information can be written prose, graphic, research material, a video or even an interactive game.
As a curator, you're in charge of creating a narrative or storyline that will resonate with your audience and leave a lasting impact on them. As such, you'll constantly be in the process of making creative decisions about what to include or leave out. It is also critical to ensure that your writing is accessible and exciting to your audience.
2. WHAT IS YOUR ROLE AT HOL SPECIFICALLY?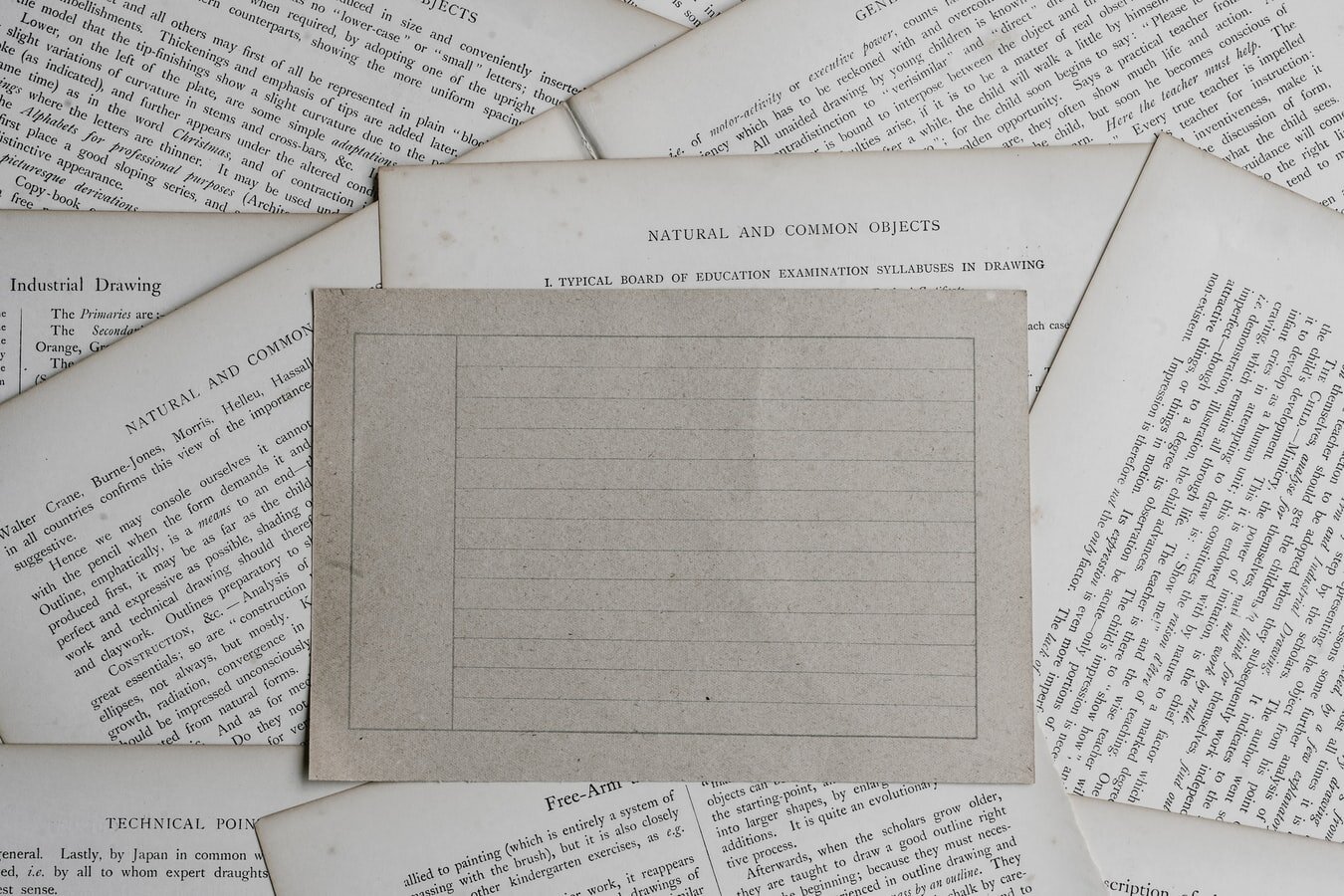 As assistant curators at HOL, we develop creative concepts, storylines, graphic and spatial designs, digital installations, and virtual and hybrid experiences for targeted audiences. There's usually also copywriting for any project we have, though the type of writing may differ from project to project.
In the early stages, there's a lot of research and conceptualisation, crafting of proposals, and brainstorming about the best way to bring your intended message to life. There's also the implementation side of things, where you put what's in the proposal into reality, like sourcing for items, etc.
3. WHAT IS YOUR FAVOURITE PROJECT SO FAR?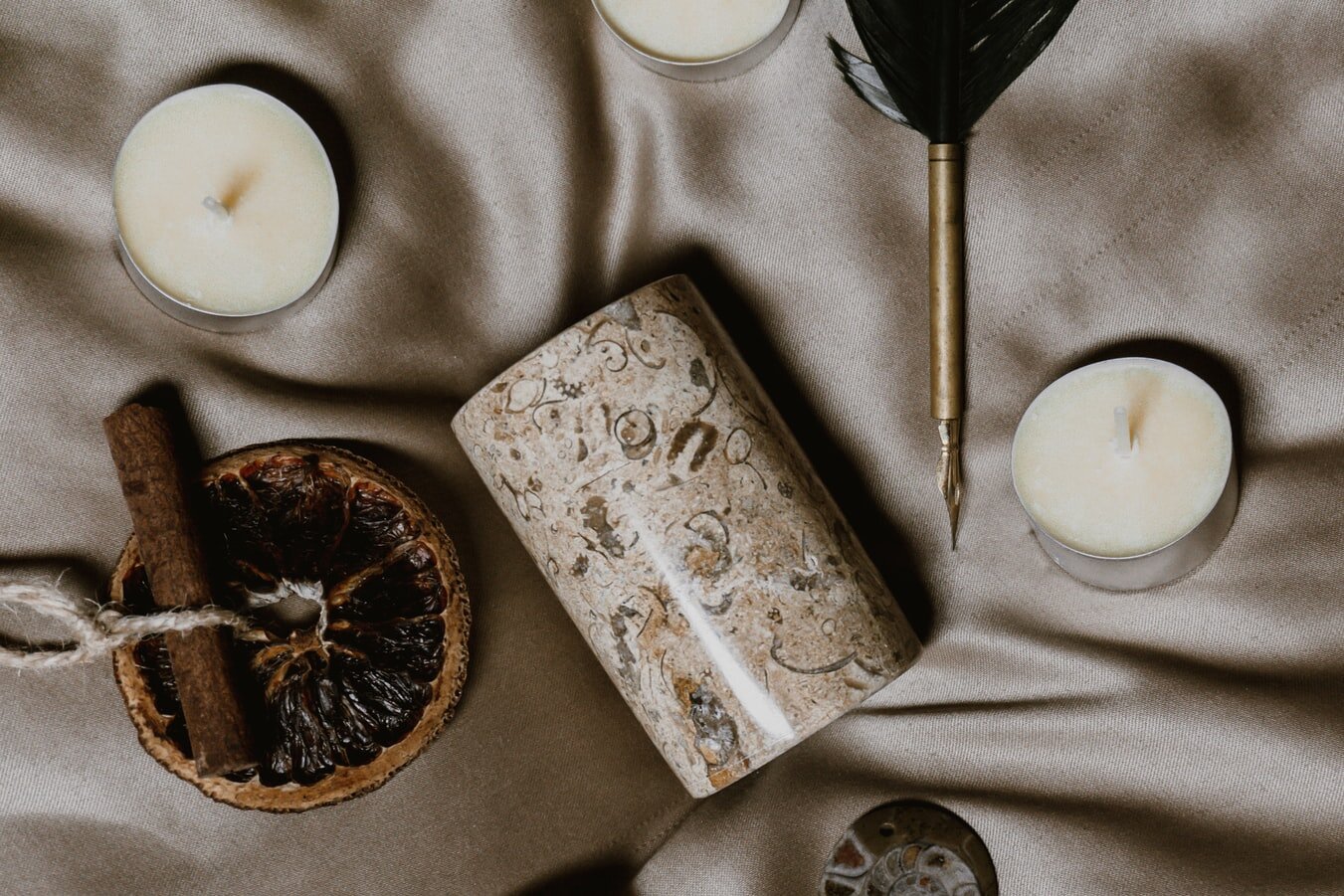 Recently the NHB community galleries project proved the most meaningful to me (Zu ning). As I had to source for handling items, like printing and lamination, it was kind of therapeutic. I also had to buy things I normally wouldn't buy like spices, henna, and instruments, and this made the experience more interesting.
4. WHAT DO YOU THINK ARE THE TOP QUALITIES OF A CURATOR?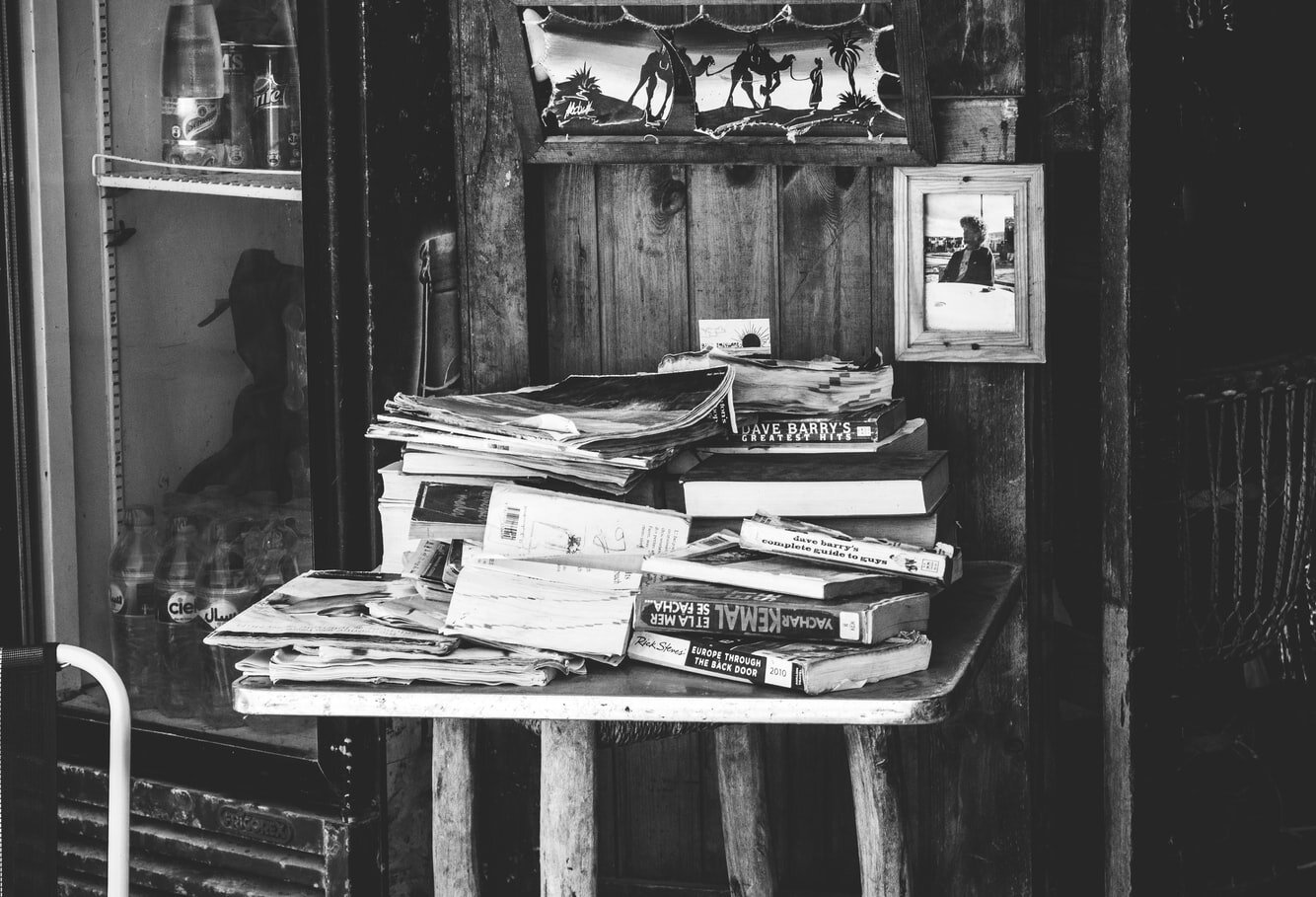 Curiosity and good research skills: You'll often have limited time to learn enough about a given topic before you have to write for the general public. Knowing where to look and how to adapt the research done by others is crucial. Hence, on top of being naturally inquisitive, working smart is key!
Empathy: Being attuned to the needs of clients and their target audiences, as well as the ability to think from the shoes of other people are important to ensure that you can build an emotional connection with your audience through the content you put out.
Creativity and good communication skills: After getting to know your target audience, you should be able to communicate your ideas both effectively and meaningfully. This also entails an eye for detail and sensitivity to nuance. When you're doing your research, you will mostly encounter very dry and complex readings or websites about your topic. You need to know how to process this information into content that people will genuinely enjoy reading or find interesting. People have very short attention spans. How you write will determine how much they take away from your writing.