As the world continues to reel from the impact of COVID-19, experts predict that leisure travel will not resume anytime soon. Like many others, I've had to put my travel plans on hold – goodbye graduation trip – at least for the next year or so.
But the explorer in me will not be deterred.
Using Google search, I booked myself free tickets to go to places I've always wanted to visit!
Destination #1: Petra, Jordan (Google Maps)
I started my tour with close to zero knowledge about Petra. Google took me through the important checkpoints in this ancient city with an audio guide that I could play and pause at will.
There was even some ambient noise in the audio guide that made me feel as though I was admiring the ancient structures in the flesh! Google sure picked a good day for the 360 street photography – the lack of crowds made this journey feel a bit more personal.
Excitedly, I delved deep into the city, exploring temples and markets. I even found hidden crevices and ancient inscriptions that were easily accessible by zooming in on the high-definition images.
Destinations #2 and #3: Laikipia County, Kenya & Northern Lights in Canada (Explore Livecams)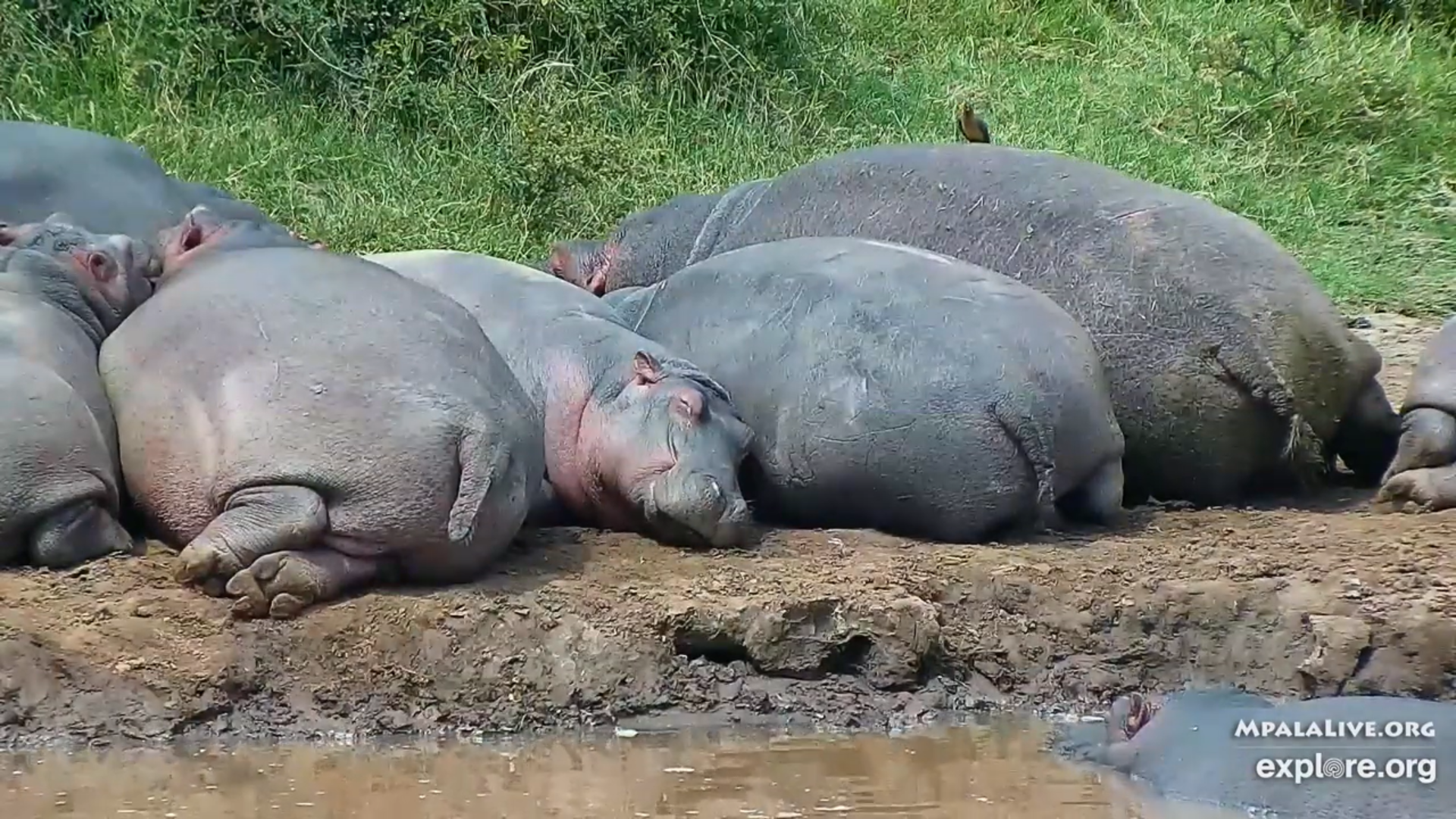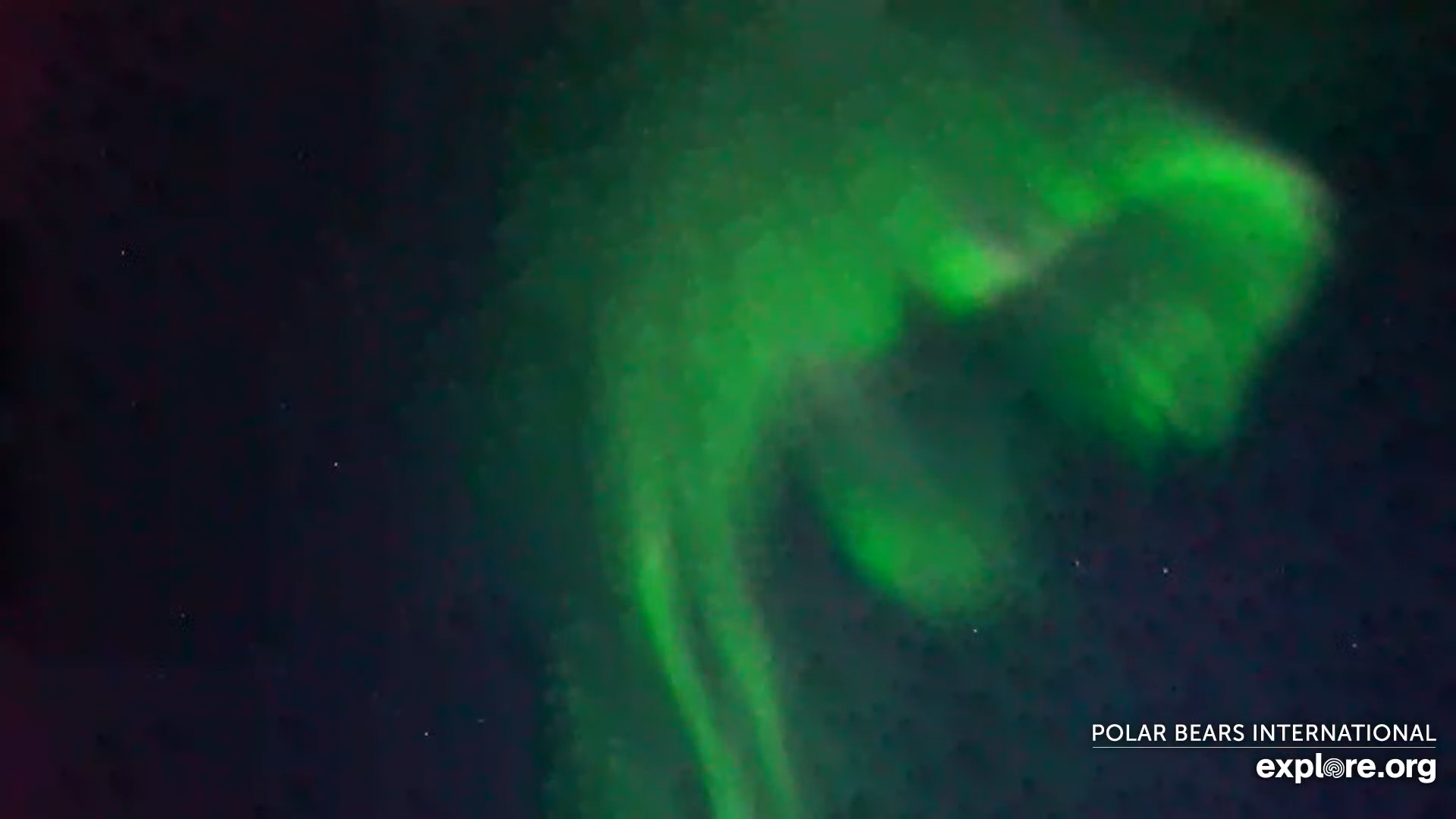 Flying from Africa to North America in 10 minutes obviously isn't possible in real life. But with the power of live streaming, I was able to do just that!
My second stop was Laikipia County in Kenya, where a live camera placed near a watering hole captured this cute family of hippos sleeping.
It was an adorable sight but they were lazing about for quite a while. So, I got restless and decided to head to my third stop in Manitoba, Canada, to view the Northern Lights.
Although viewing the Northern Lights on my laptop took some of the magic away, I was still amazed when I watched the lights dancing in the night sky, in real time.
Destination #4: Disneyland Florida (Virtual Disney World)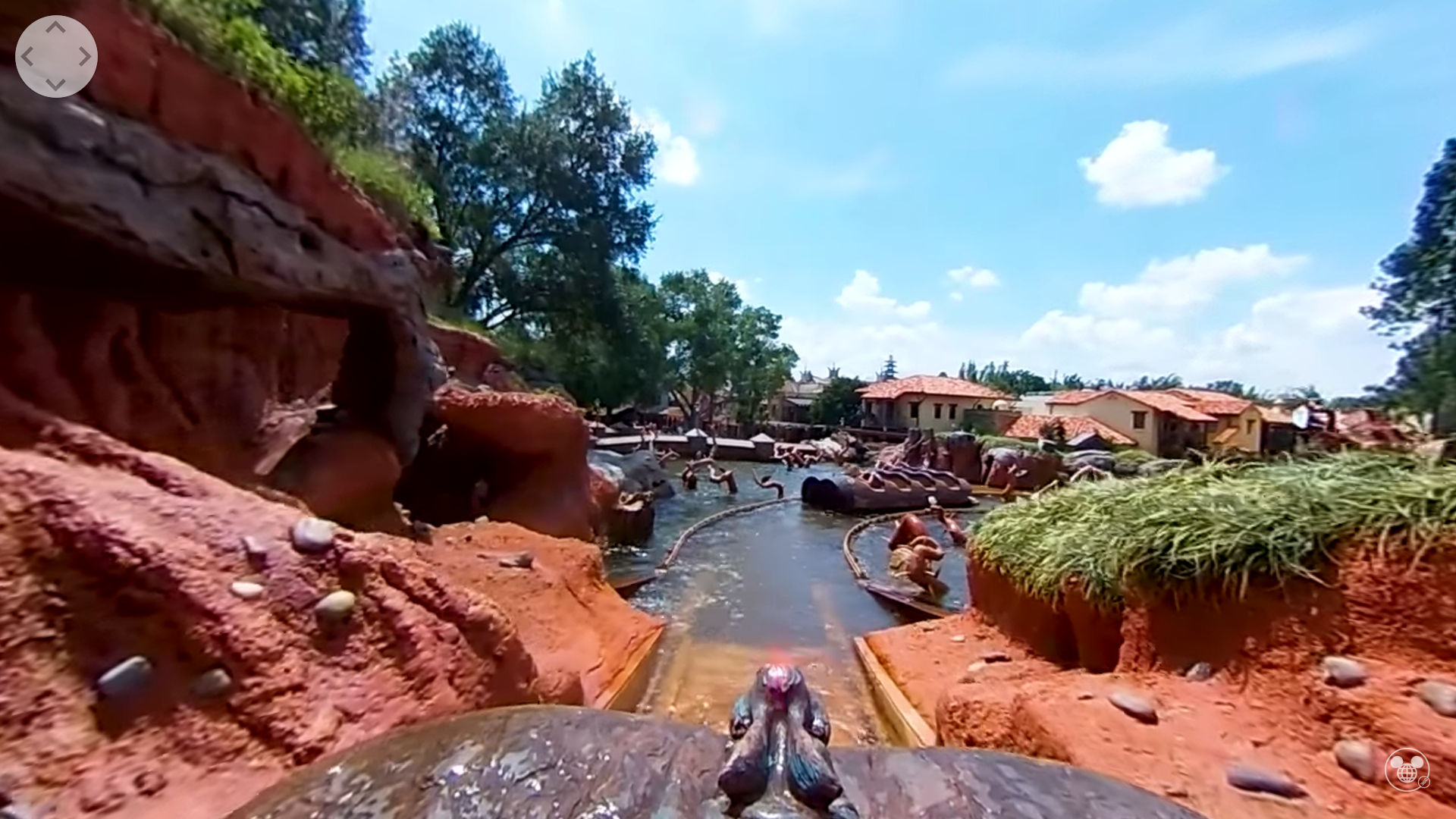 This part of the tour required me to secure my phone in a VR headset and put on my earpiece.
The extra steps were worth it as it gave me the opportunity to "walk through" Disneyland from the comfort of my bedroom and enjoy fun rides on Splash Mountain, Peter Pan's Flight, and Pirates of the Caribbean!
When I turned my head to look around, I was surrounded by views of Disneyland. For a moment, it felt as though I was really in the happiest place on Earth.
Drained from all the "rides" I took in Disneyland, I ended my tour – all within the span of an hour!
These attractions may be thousands of kilometres from Singapore, but in one short hour, I managed to experience what they were like via a virtual platform. Now, I am more eager to visit these places in person when travel restrictions are more relaxed. But for now, my travel bug is satisfied!