Having curated many spaces in my professional life, I often get asked by clients: Where should we start?
Generally, there are three ways to begin, regardless of the size of the space or the budget.
1.    LET'S GET THE CONTENT OUT FIRST
Most clients start with the content, and I do think this is the most logical thing to do. Without the content, there are no stories, and therefore no design inspiration. But how far does the content need to be developed before the design starts? Some clients go all the way till all the writing is done. Others prefer to have a curator develop the storyline before engaging an architect, who then works with the curator to further expand and visually support the visitors' experience.
2.    LET'S GET THE DESIGN OUT FIRST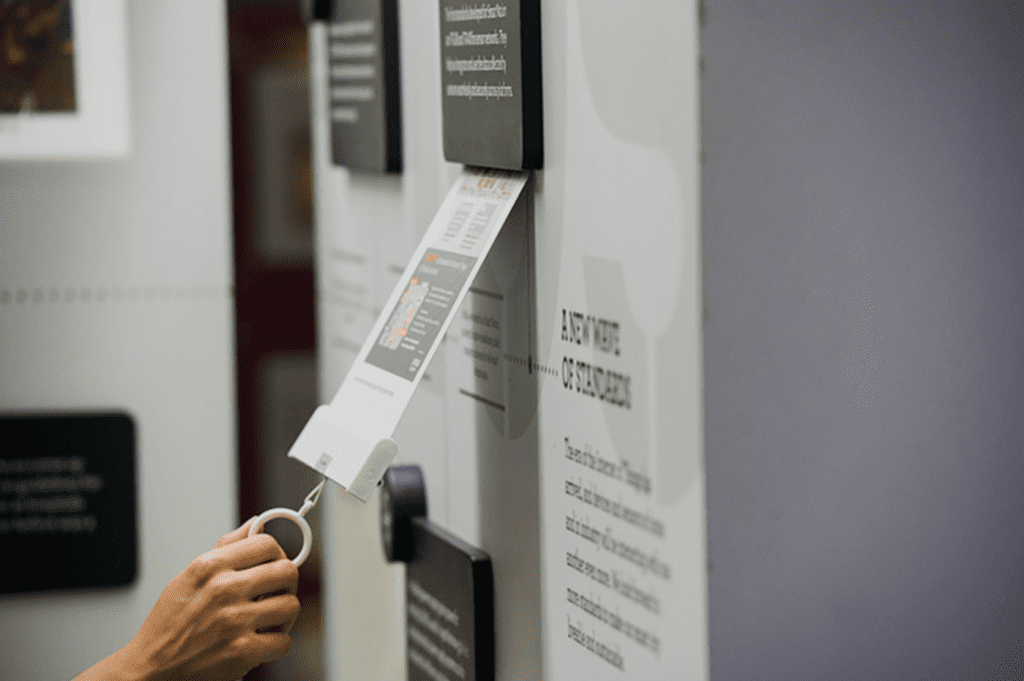 When an architect or design house is engaged to lead the project, most often the design of the space emerges first. Once the client approves the design and layout, a copywriter is hired to write the panel text. This saves the step of curation and the curator's fees. However, it leaves the most important component – the content – till the end and as an afterthought. The end result may be a space that does not relate to the subject matter. If the design is solely based on aesthetics, you miss the opportunity to bring out the uniqueness of your space through relevant research.
3.     LET'S GET THE CONTENT, DESIGN AND FABRICATION OUT AT THE SAME TIME
This is my least preferred way. Why? Because developing a space is a creative and systematic process that takes time (the timeframe has to be reasonable of course). Without enough time to research, understand visitors' behaviours and become familiar with the industry lingo, the end result will be a cookie-cutter space. That said, this method does have its merits. For example, it works if you have a short timeframe to get your space up.
Why do you want a brand experience centre, museum or gallery? So that your audience will remember you and your stories. Design tastes will change, new technologies will emerge and more efficient fabrication methods will replace current ones. However, what will endure are the stories that touch people. Get this right, and your brand experience centre, museum or gallery will stand the test of time.