Establishing an online presence is something we've heard about too many times. Mostly, this refers simply to a website. However, with the fast-paced evolution of technology and the rising expectations of your audience, is a website alone enough for your business or brand?
In our previous post, we said that virtual experiences such as Lancôme's virtual flagship store are here to stay as businesses adapt to the challenges from Covid-19.
But what exactly makes a virtual experience?
Without a doubt, such an experience must happen on a digital format. More importantly, an effective one is immersive and engaging, capturing your audience's imagination and inviting them to be a part of your story. This engagement is especially crucial, given shorter attention spans in the virtual world.
Here are three ways you can build virtual experiences into your branding:
1.       GAMIFICATION
Gamification is the application of game elements in non-game activities and environments to increase audience engagement. From complex world-building to a simple points and rewards system, it offers many different possibilities. Brands have taken to gamification to appeal to a younger demographic, which has expectations that are different from those of a more mature clientele.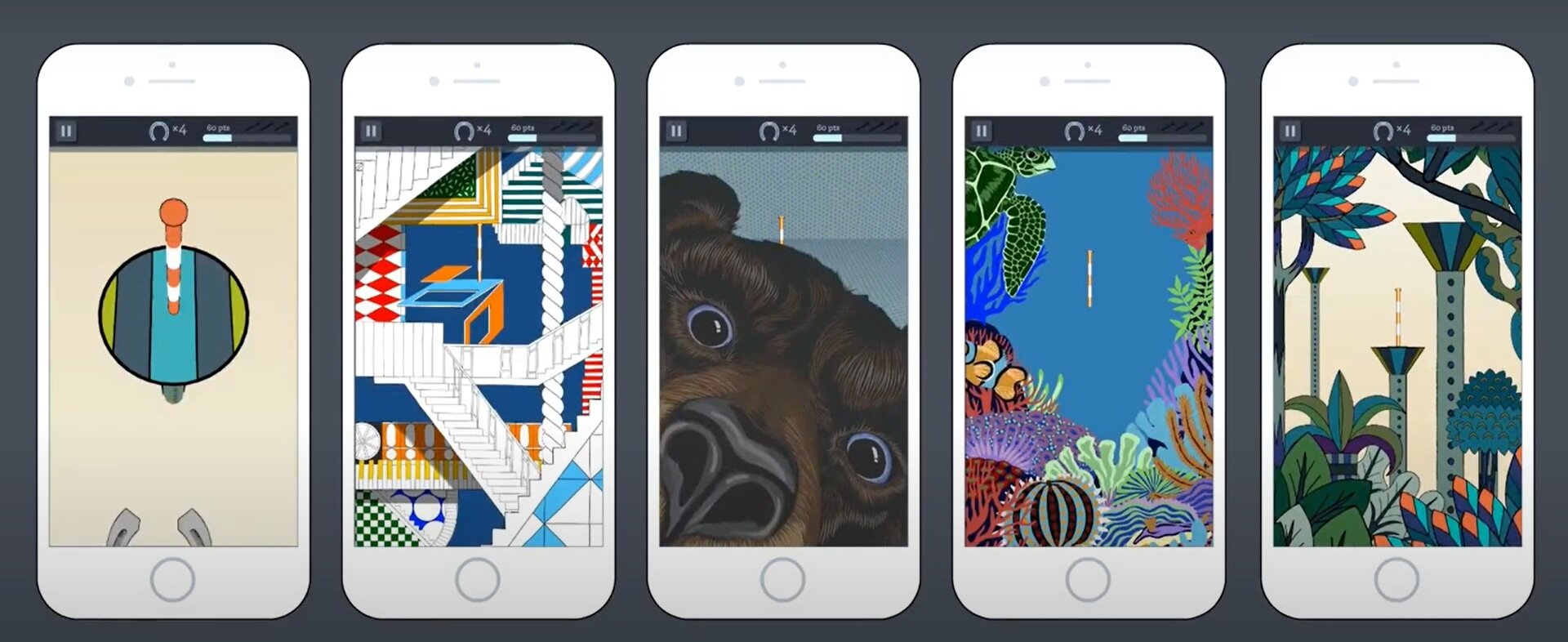 Take luxury brands like Hermes and Gucci for instance. As early as 2018 – way before the pandemic – Hermes launched H-pitchhh, a horseshoe-throwing game that allows users to virtually toss horseshoes and earn points that will unlock more exclusive virtual content. Through the game, the brand paid homage to its equestrian roots. It also celebrates the idea of "play", aligning itself with its millennial clients, who are demanding more gamification and other unique experiences.
As for Gucci, the brand debuted an arcade section in its mobile app, which includes dress-up games and other 8-bit retro games. It also intends to add more games that involve users designing exclusive virtual sneakers with no physical versions, a move that aims to monetise the brand's virtual experience by enticing users to purchase these one-of-a-kind virtual sneakers that they can't get anywhere else in the world.
Yet games aren't just for millennials – remember Taiwan's Pokémon GO grandpa? Pokémon GO's success among the older folk is testament to how simple game experiences can capture audiences across all age groups.
2.       360° AND 3D VIRTUAL TOURS
The development of 360° photography has allowed users to explore and interact with landscapes in ways that 2D photography cannot. This has paved the way for 3D virtual tours, which make use of 360° photography to bring visitors closer to physical locations without having to travel.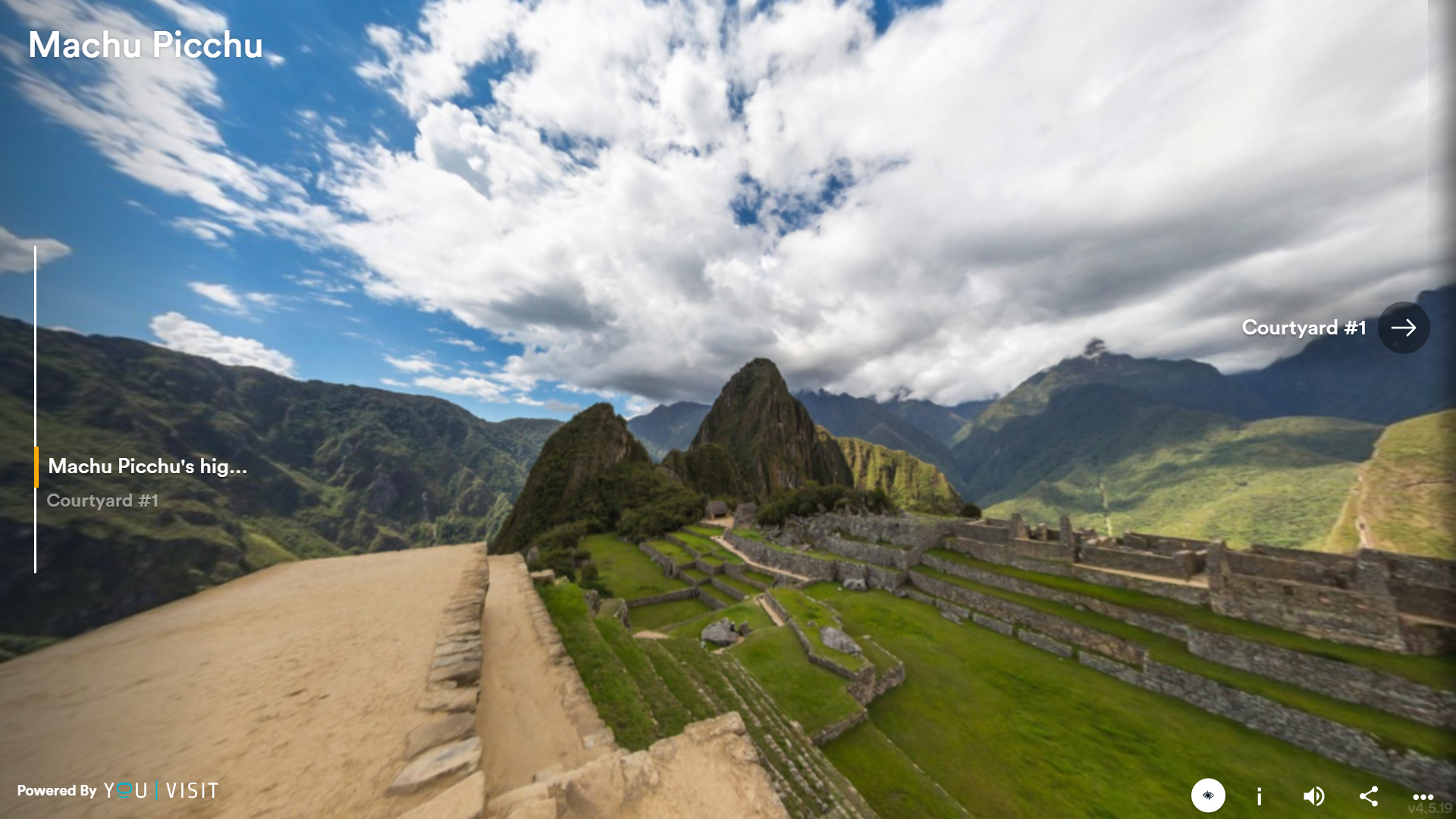 Virtual tours have proven popular with those with wanderlust amid the pandemic. From the National Museum of Singapore to the famous Machu Picchu, there are countless places around the world one can visit on virtual tours. Such virtual experiences are seeing a surge in take-up rates.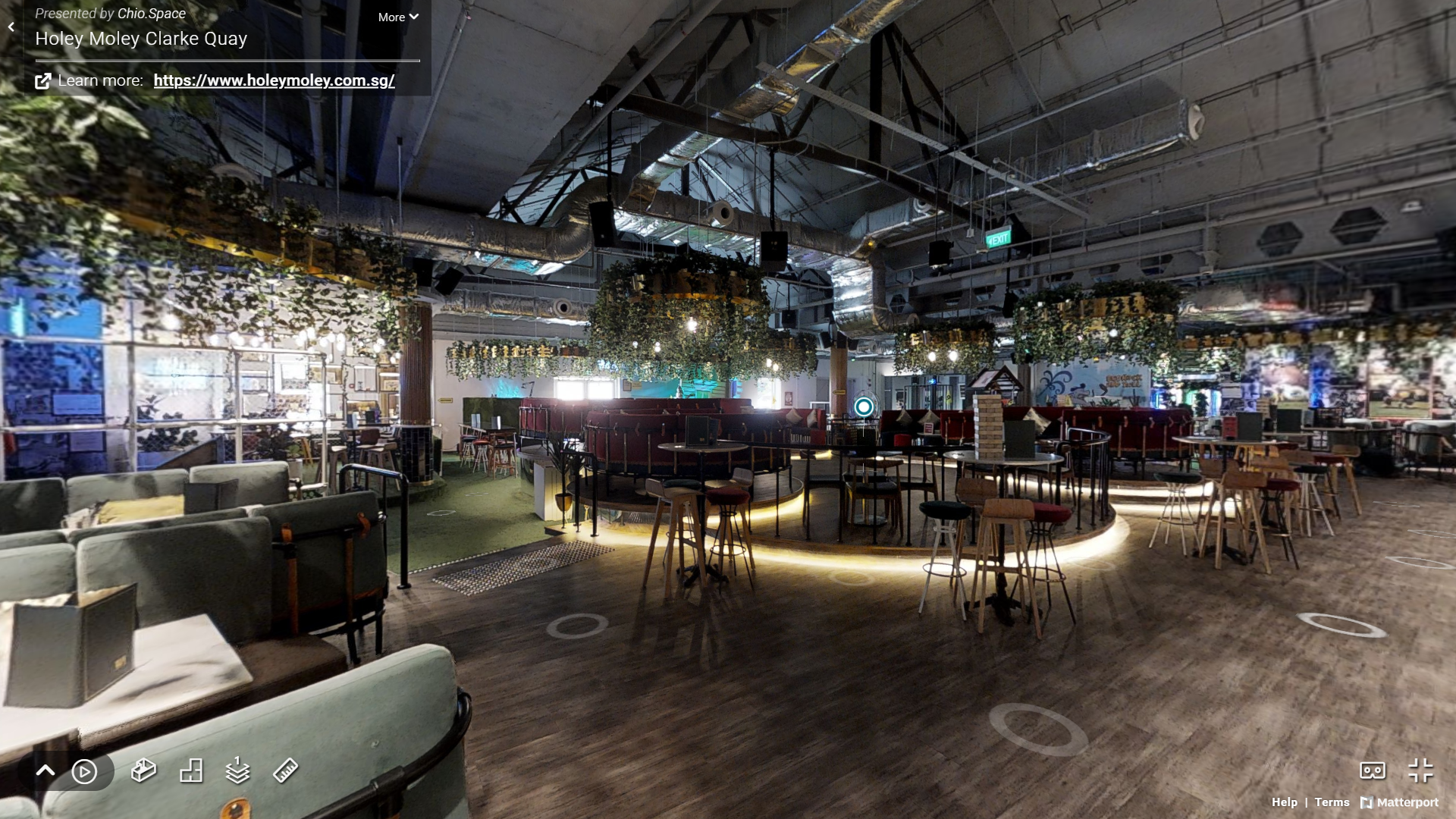 Even recreation spaces are turning to virtual tours to boost their online visibility. Take Holey Moley, for instance, a mini-golf space in Singapore that doubles as a bar. It launched its virtual tour for visitors to get a feel of its space before they decide to head to its physical space in Clarke Quay.
Letting your audiences experience your physical venue in the virtual realm ensures that you won't be forgotten even after crises. Virtual tours also increase your audience's desire to travel physically when they can. An additional advantage is that you can better manage your audience's expectations as the they will already know what to expect at your physical space.
3.       LIVESTREAMING
Livestreaming is a more straightforward way to incorporate a virtual element into your branding. It is ideal for events and conferences that are open to many participants across geographical boundaries.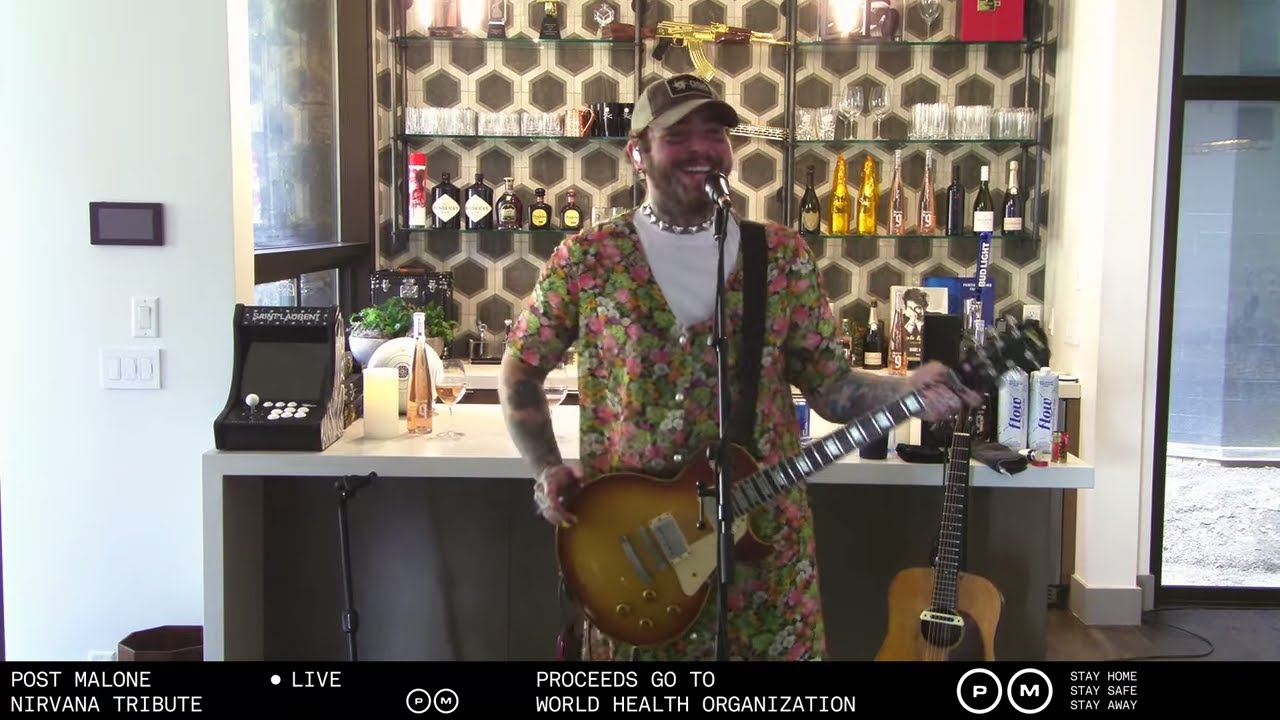 Pop artists such as Dua Lipa and Post Malone took part in livestreamed concerts to raise funds for Covid-19 efforts. These concerts proved popular, with Post Malone's concert tribute to Nirvana raising more than US$800,000 for the WHO.
Livestreams can be monetised as well. The VIP Virtual Meet and Greet tickets for Wonho, a K-pop artist, were sold out at least 10 days before his virtual concert. Imagine paying US$149.99 for what's essentially a Zoom session!
Hybrid events, which combine reality and virtual elements, are another emerging trend. The NBA has resumed live games that are also livestreamed. Selected NBA fans "attend" these games, and their faces are shown on video screens in the arenas. The cameras also cut to their reactions and broadcast their cheers, providing a semblance of the lively atmosphere at physical games. Such hybrid events are great for controlling the crowd number at your physical event while broadening your reach to online audiences at the same time.
Social media platforms like Facebook and Instagram already have free tools for you to conduct your livestream sessions. You can even save the videos to your feed, so that your audience can relive the moment any time they wish.
Apart from being simple and budget-friendly to organise, livestreaming is a fantastic way to connect with your audience, regardless of size, in real time.
This list certainly isn't exhaustive and presents only three out of many more virtual tools that are at your disposal.
Hopefully, this post has helped demystify virtual experiences and make the term less intimidating and ambiguous.
Thinking about building a virtual experience for your business or brand? Stay tuned and look out for our next blog post on how you can use these tools to fit your brand and make them work for you, starting with gamification.